Perfect Plantations – Shutters That Are Ideal For Spring/Summer
Guest post by Hubert Dwight
(Image source: www.pixabay.com)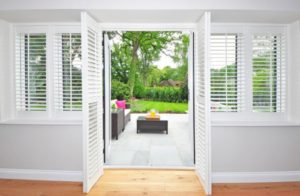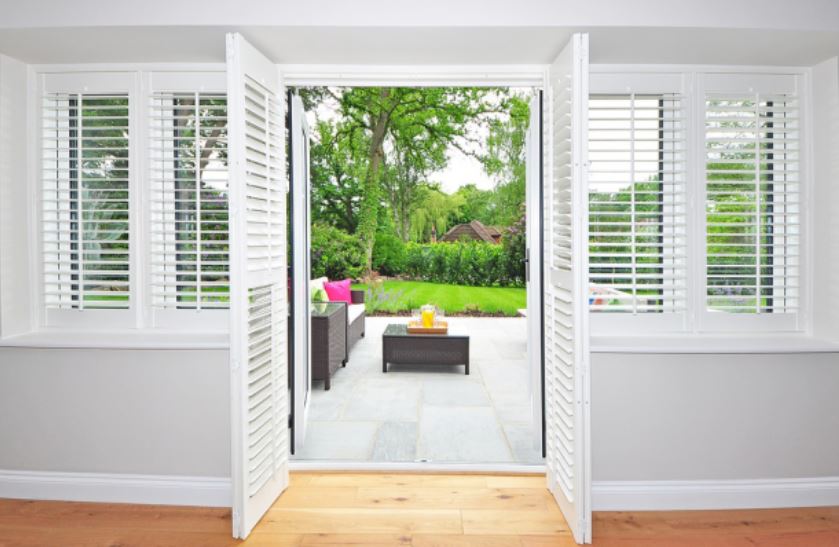 Keeping your home cool and fresh has a lot to do with facilitating unencumbered breeze and ambient light.
This is often achieved by the right window and door treatments that can customise this flow.
Plantation shutters are renowned for their ability to provide temperature regulation. And, did we mention they look ever so stylish?
Here's why plantation shutters are ideal for Spring/Summer.
They mean that you can switch off the aircon
One of the biggest benefits that plantation shutters can provide for your home is that they can allow you to take advantage of cooler temperatures, saving you money on excessive aircon bills during the warmer months.
Restricting both heat and sunlight, plantation shutters act as effective thermal barriers.
Also, rather than attracting UV rays, they actually repel them. So, go ahead and switch off that aircon!
They look fantastically stylish
There's no doubt that plantation shutters have an unmistakable quality to them, one that is somehow prestigious as well as being at the same time quite relaxed.
They are a great fit with almost any kind of decor and impart a clean and cohesive sense of style throughout your home.
For the ultimate 'Hampton's look' you simply can't go past the appeal of plantation shutters!
They are made to last
Plantation shutters are made of durable materials such as natural wood, PVC and aluminum.
Therefore, they are made to last. Unlike some cheaper forms of curtains, you won't need to replace your window coverings every year due to fading and wear and tear caused by sunlight and the effects of dust, mildew etc.
Just use a damp cloth to clean your plantation shutters (no need to remove them from the wall) and you are good to go!
They allow for increased ventilation
When the Spring and Summer months do come around, it really becomes necessary to address the issue of ventilation in your home.
Stuffy conditions can mean that you feel like flinging open the windows (often at the expense of your personal privacy).
Plantation shutters are the ideal solution to this problem.
They allow customisable control over room ventilation, with the slats providing a great measure of seclusion.
The thing about plantation shutters is that they are always so easily adjustable!
They provide peace-of-mind
Whatever the season, you can enjoy perfect peace-of-mind with plantation shutters.
With no pesky and unsecured cords, drawstrings or valances. you can rest easy knowing that your window treatments aren't presenting as potentially hazardous to you and your family.
Custom made shutters fit snugly into any window or support beams, meaning that the overall look is attractive and fuss-free.
Closing the shutter blades at nighttime also will reduce most outside noise for a restful sleep!
Perfect plantation shutters
For the ultimate in window treatments, look no further than plantation shutters.
They are the most obvious choice for anyone who is concerned about both aesthetics and functionality (and who appreciates how they can actually work in tandem to great effect in any interior environment).
Here's to enjoying your perfect Spring or Summer season living in comfort and style with your new plantation shutters!