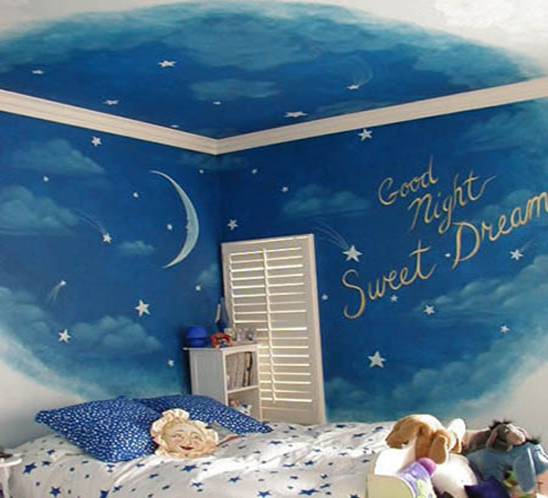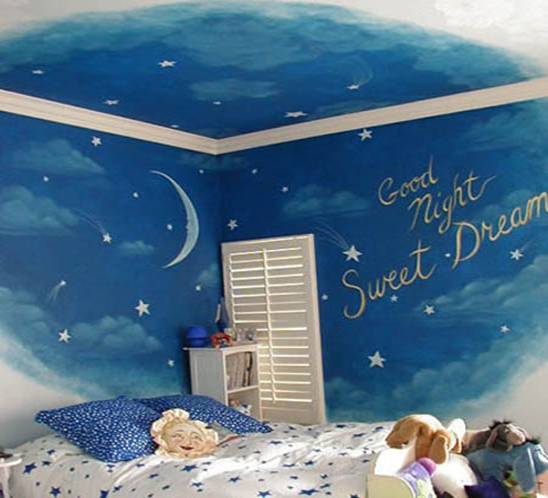 Want a different look to your house?
Well how about this ?
It's called Tromp L'Oeil. Google this phrase words and you should see some great examples.
This one looks very professional, but if you take your time it's quite possible to get a  good result.
About 25 years ago we did our daughter's bedroom with traced images of nursery rhyme characters and a rainbow.
Not as artistic as this but she loved it!……………………… and it helped sell the house a few years later.
Best thing is to get larger tins of paint for the sky and grass colours. You can then look to get match pots for the details.
Can't stop thinking about Golf?………….
How about this picture in front of your desk!
Thanks to www.funandfunonly.org for these photos.
For more unusual houses go