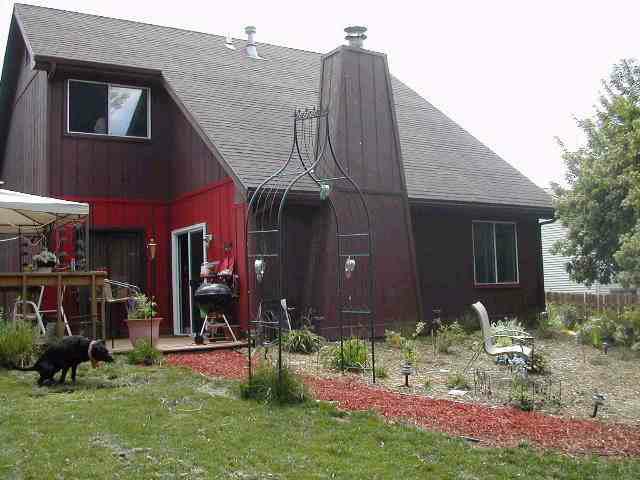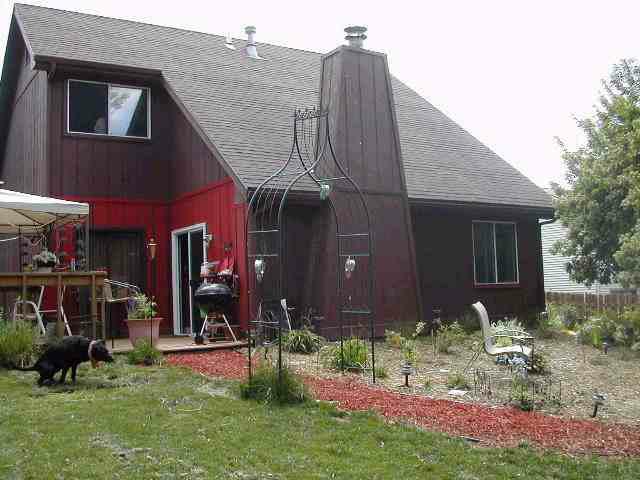 One of the rules of getting your house Ready for Sale is to remove your pets, and hide their baskets food bowls etc.
If you don't you might find your house advertised on the internet with a photo of your dog 'leaving a deposit' like this!
Its amazing how people miss these 'interesting details' when they are rushing round taking photos.
This is a real photo used to advertise a house that I found on the very funny American website uglyhousephotos.com