How old do you think this house is?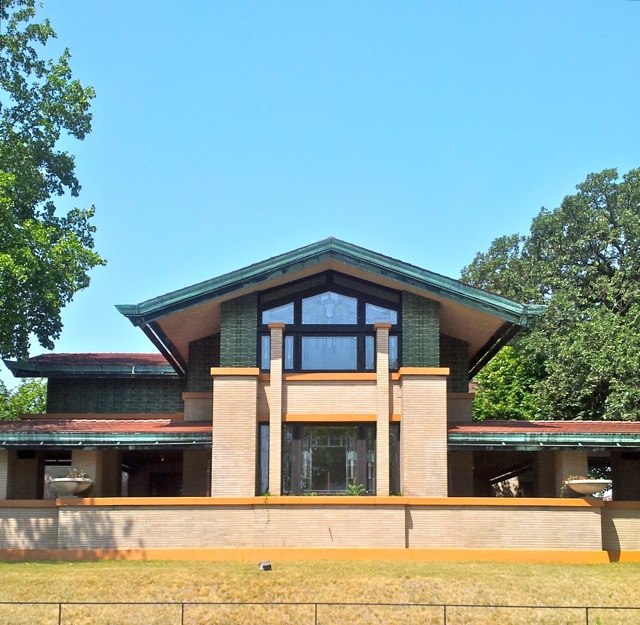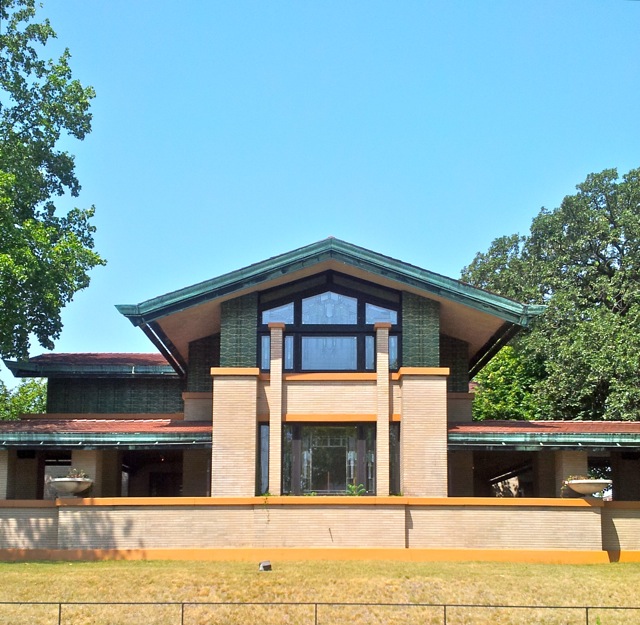 What do you think 2 years, 5 years, or even 10 years old.
It looks fairly modern with the ground floor brick and the upper floor a contrasting material. those wide eves look impressive and give good solar shade
Well this is known as the Susan Lawrence Dana House, in Springfield, Illinois.
It was designed by Frank Lloyd Wright who was famous for the 'Praire House' style.
Thanks toFrank Lloyd Wright Tours for the photo. (Going on one of their tours is on my Bucket List!)
And the house? . . . . . It was completed in 1904, so it's more than 100 years old.
Do you know any other timeless designs?