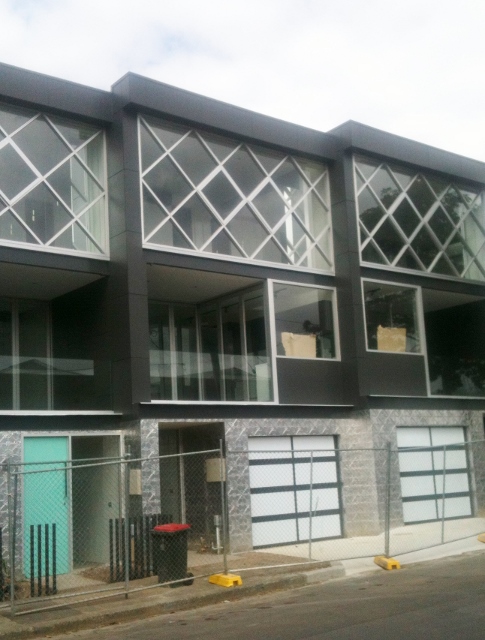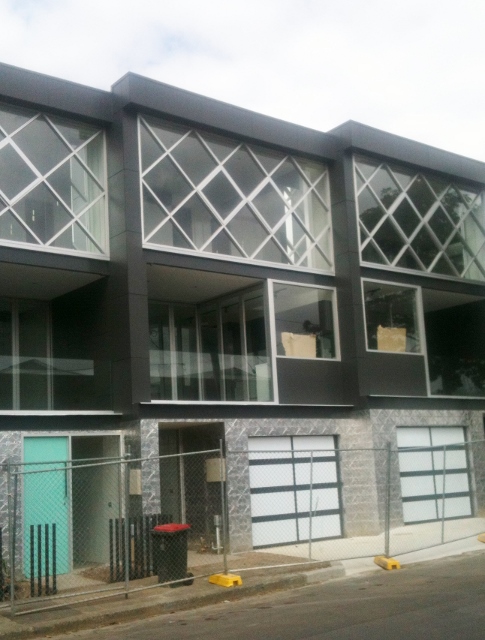 Here is a new town house development in Melbourne.
Just a couple of 'small' problems
Those huge master bedroom windows face west so they are going to get the summer sun all day from around 2.00pm until late in the evening.
What makes it worst is it has full length mirrored wardrobes on the North Facing Wall
With the glare you will need to be wearing sunglasses just to go into the room. On a hot day it's going to be around 60 degrees plus!
For more Fails and unusual houses go to What the………….?