How Adverse Possession Can Affect Buying A Block
Did  you know its still possible to take over ownership of someone else's private land?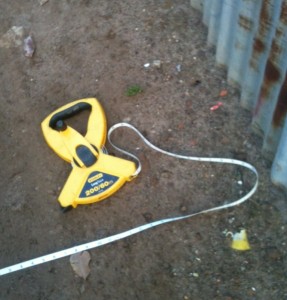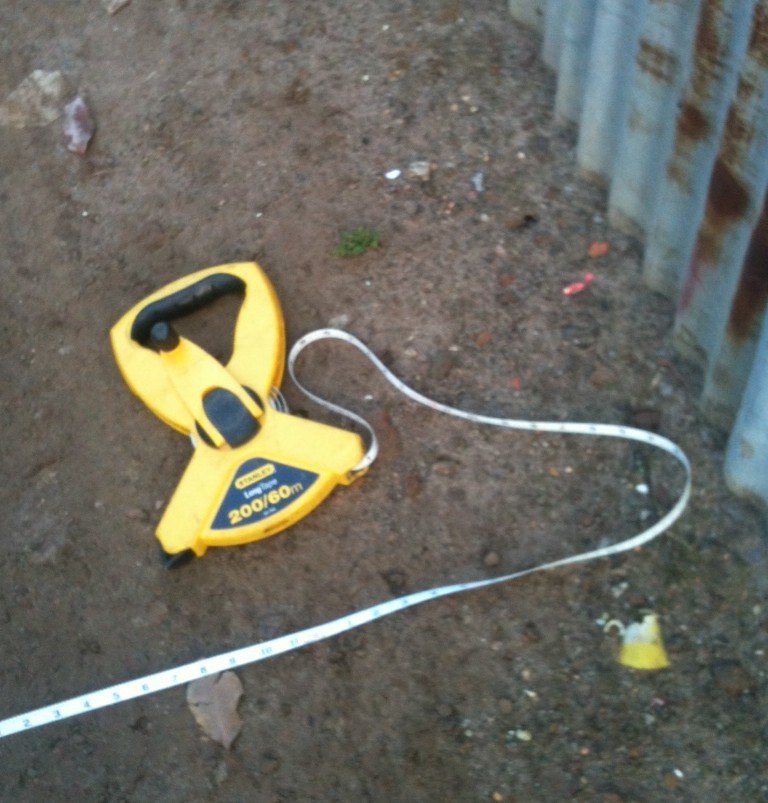 This makes it important to check the Land Title Plan dimensions against the actual site dimensions of your new house block for the following reasons:
If the actual dimensions are bigger it doesn't mean the seller owns the 'extra' land unless they can demonstrate adverse possession.
If the land is smaller a neighbour may have 'acquired'  ownership by adverse possession.
Either way you could be in for a considerable amount of legal costs to get the ownership of the land sorted out.
Adverse Possession
Adverse Possession is when someone becomes the owner of land through continued exclusive use of that land.
Limitation Period
Before land can be obtained by adverse possession there has to be continued use use of the land for an extended period. That period is different for the various states as follows:
Victoria, 15 years
South Australia, 15 years
New South Wales, 12 years
Western Australia, 12 years
Tasmania, 12 years
Queensland, 12 years
Crown (Government) Land
With the exception of New South Wales and Tasmania you cannot claim Crown Land. In those two states a longer (30 year) limitation period applies.
The reasons are that it is harder for a government to keep an eye on its lands, and it is assumed that the government hold possessions for the public good, despite any apparent neglect.
How Adverse Possession Claims Work
Adverse possession means not mere occupation but also actual physical possession in an open and peaceful manner, without consent of the original owner.
Any form of permission ( a licence, a lease, or an agreement to use the land), and the claim of adverse possession will fail because it will be clear that the owner gave consent for use with no intention to pass over ownership.
Proof to the Titles Office in your State that the land has been  occupied for the entire period of time is required.  
Evidence will be, that as a minimum, at least one of the following has occurred for the whole of the limitation period :
A secure fence has been in place without challenge ;
'Keep Out, Private Land' signs have been erected without challenge;
Payment of rates and taxes.
The information in this post is of a general nature and you should not try to deal with adverse possession issues without involving a lawyer.