I recently saw an advert for 'MyPlace' a 'Virtual Build Information System' by Burbank.
What Is A Virtual Build Information System?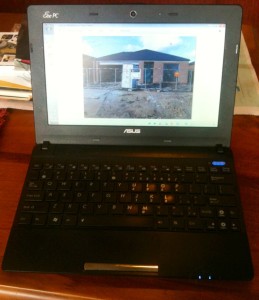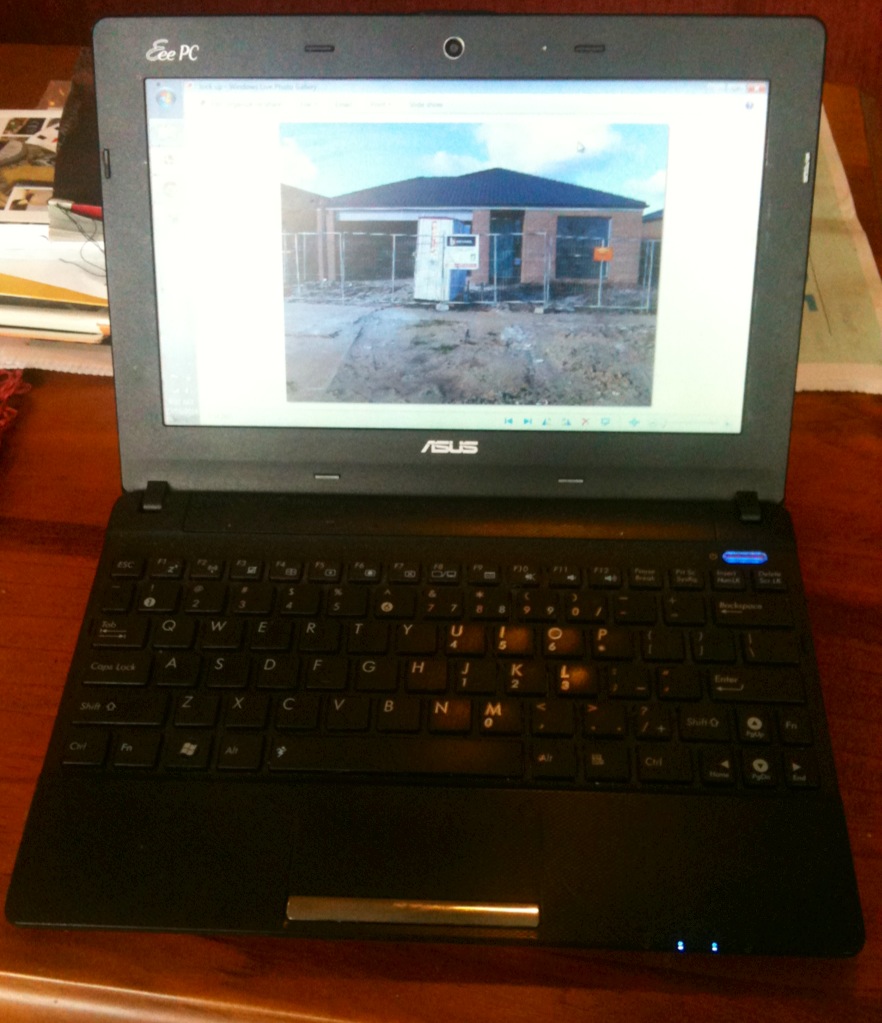 MyPlace is a virtual construction site which provides a visual aid in the progress of your home's construction. It lets you check out what's happening on-site of your new home without having to leave your couch.
If you build your new home with Burbank home  you will be able to log into 'MyPlace' at any time. You will then be able to:
Download documents.
See photos of your home being built.
See updates from the Builder.
Is it A Good Idea
Well it sound 'Modern' and 'High Tech' but I'm not convinced.
I always like to be able to have signed document in my hand, not electronic documents!
Is it just a system to try and keep you away from the site, and stop you asking awkward quality questions?
How much detail will the photos really show to help you gauge the build quality?
Many people building have problems in getting a weekly phone update from the Site Supervisor, so how frequently and up to date will the information be?
I might be interested if I was having a house built a long way from where I lived, but in my mind nothing replaces regular site visits during the build.
If you have used one of these Virtual Build Information System I would like to hear about your experiences.