I am on holiday in Rome at the moment.
When I travel, rather than stop in a Hotel, I prefer to rent an apartment and feel a little bit more like a local.
The apartment I am renting here is more than a little bit quirky so thought I would share some of the design ideas over the next couple of posts.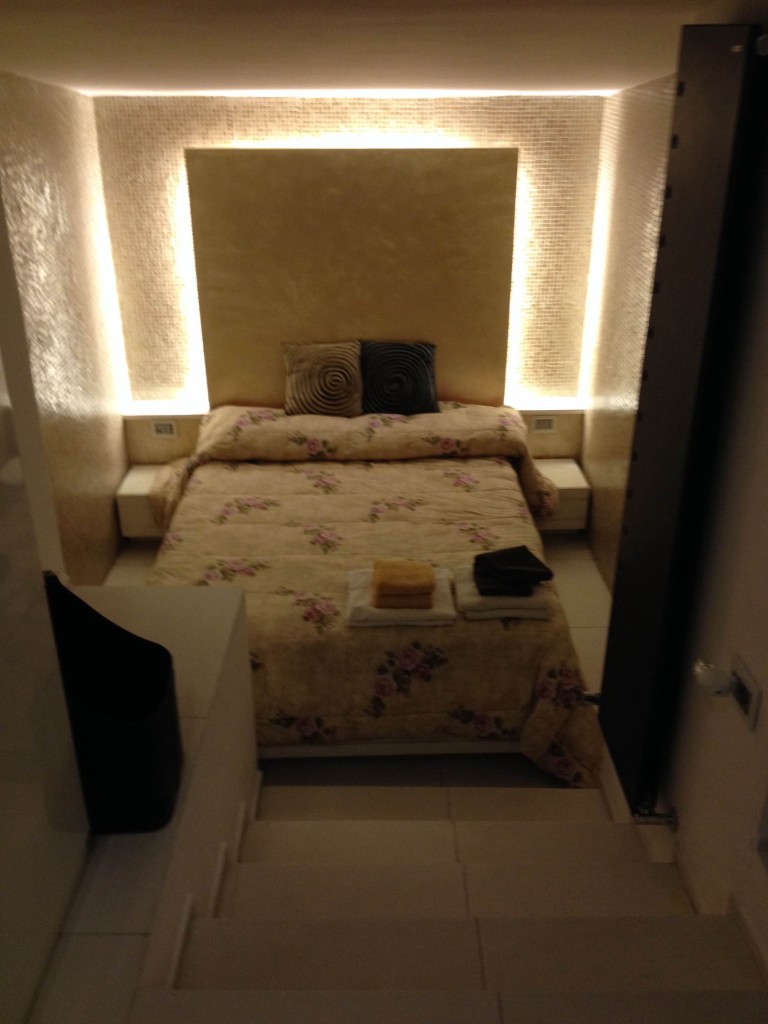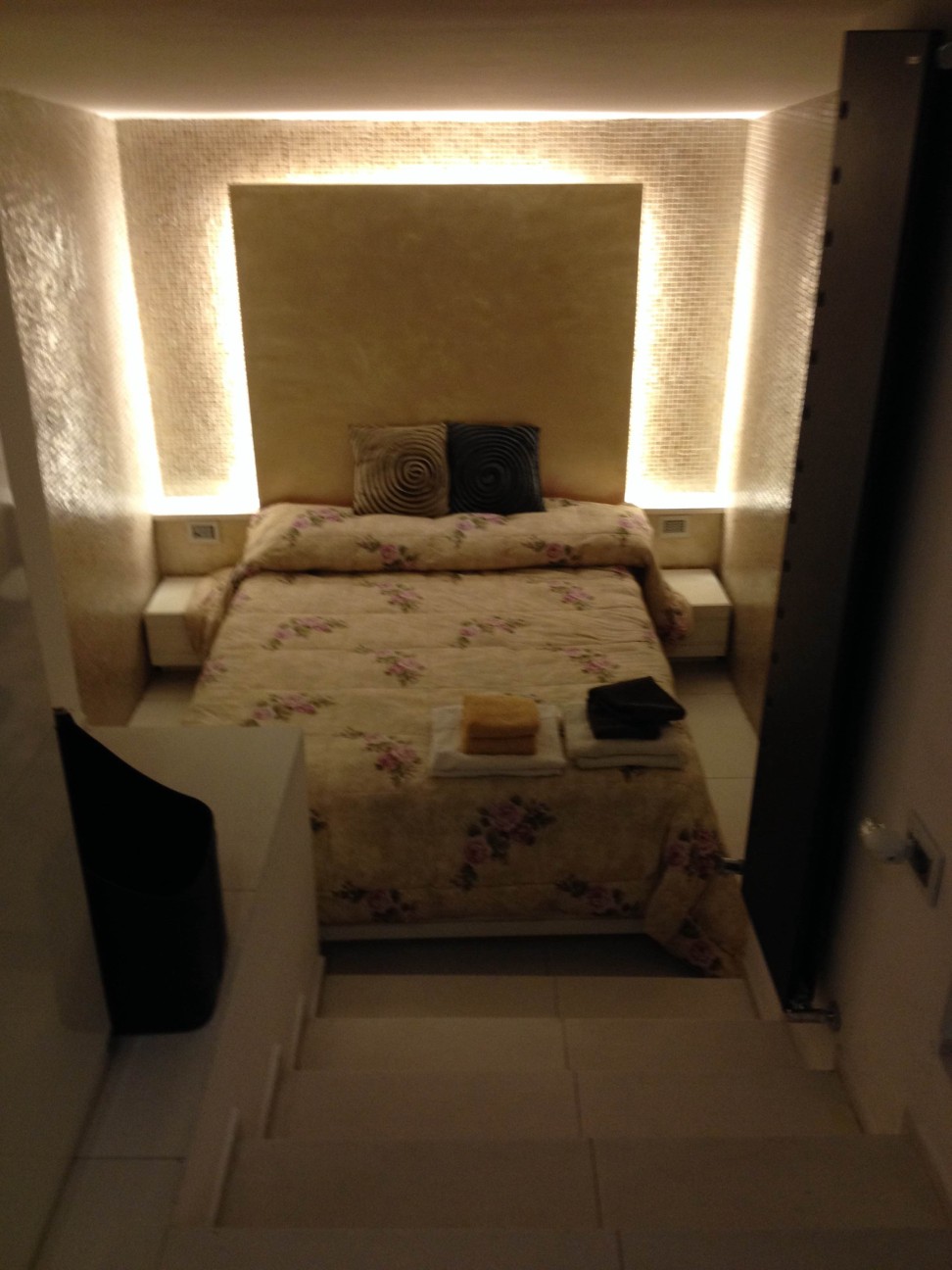 The above photo shows the bed 'cave' . . . you go down 4 stairs to a 'bed room' which is only just bigger than the bed and has no windows; its easy to sleep late, with no curtains to let light in.


The next picture shows the stairs from the entrance door up to the living/dining area.
The individual stairs are cantilevered of the wall off the building with no balustrade, although there is an adjacent bulkhead.
Not as dangerous as this staircase (Safe Stair-Fail) but I don't think it would meet the Building Code of Australia.
We are really enjoying staying here in very centrally located apartment at only 110 euros a night.
If you are planning to visit Rome and want to stay somewhere different you can find this apartment at www.airbnb.com
NB. I have not been paid, nor received a discount on accommodation, for this post.