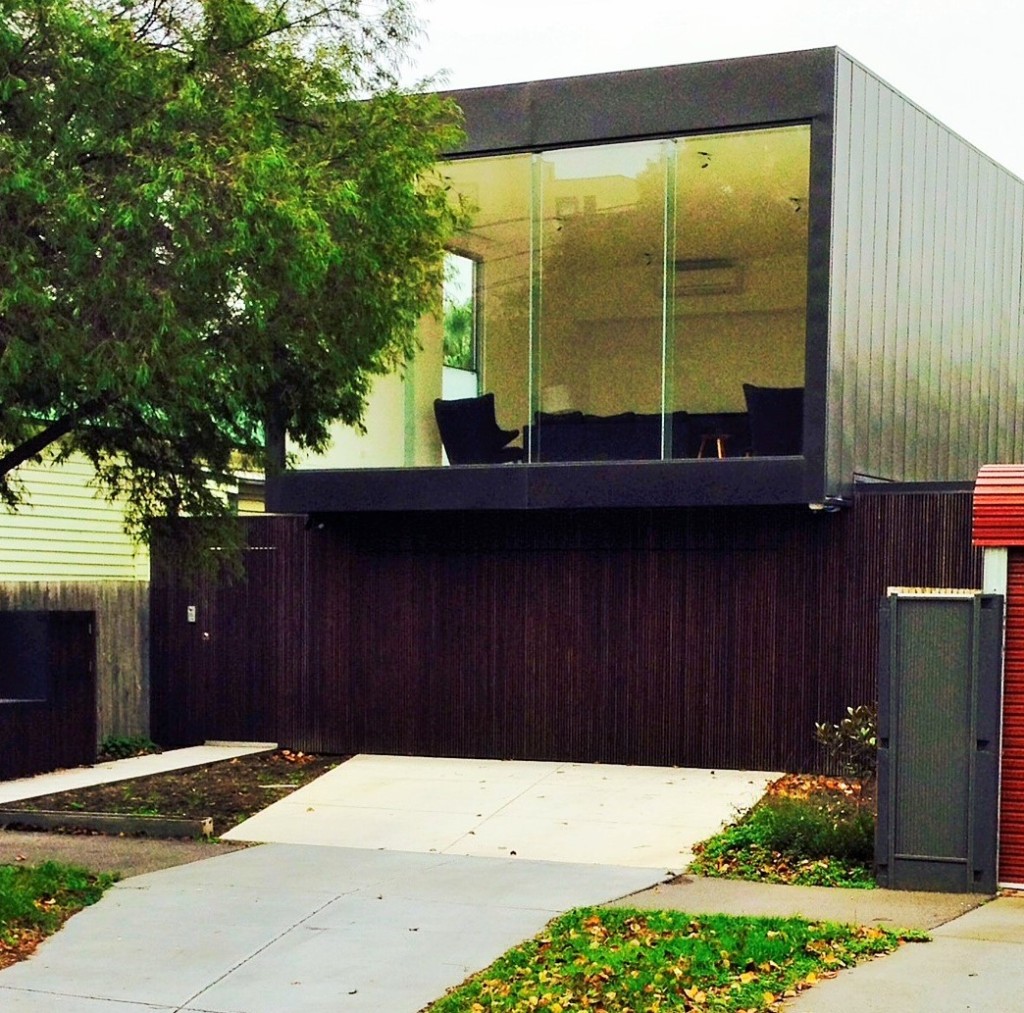 I have previously talked about Good Orientation and Window Size in this Blog.
It's not as though this sort of information is secret knowledge. . . . . I would have thought all architects would be aware of the importance of these sort of issues.
So I wonder why this custom designed,  suburban house in Melbourne has this huge South facing window.
Here is why I think it's a fail:
Minimal privacy.
Massive heat loss in winter meaning huge heating bills, or a house like a fridge.
No solar benefit in the winter.
Considerable heat gain in summer due to the poor insulation value of glazing.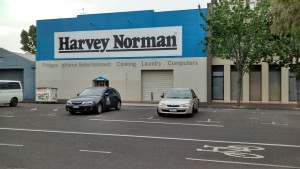 Just in case you thought the purpose of the window was to take in a magnificent aspect . . . . . here is the view!
For more Unusual House Photos, Wins, and Fails, have a look at: What the………………….?