The Joys of Moving Houses (No Sarcasm Intended)
Guest post by Hubert Dwight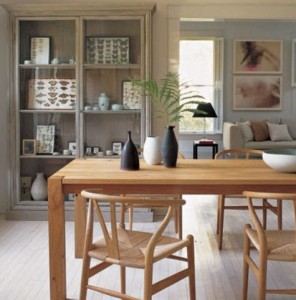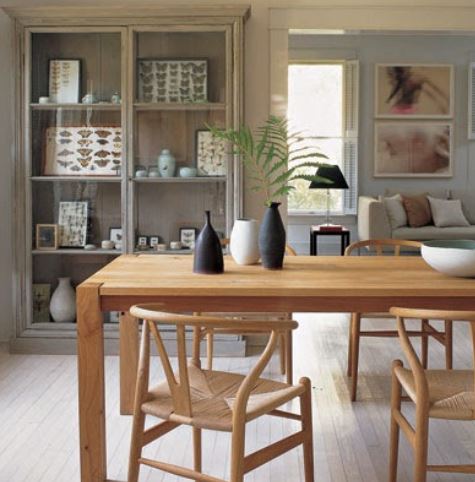 If someone were to say that there are joys in moving houses, many people would consider the person speaking to be a bit bonkers.
It is a natural reaction because we humans tend to focus on the negative experiences rather than the positive.
The fact is, moving into your new home can create a lot of joy during the moving process and for the future that you are planning to build.
The team from Interior Secrets are experts in creating those positive experiences with their interior design range of furniture and home furnishings.
They've seen both sides of the coin when it comes to moving house and share the following tips for people that are moving houses.
Keep your eye on the goal that you are working towards.
It is easy to get caught up in the negative aspects when moving house.
There is quite a lot of planning involved and it uses a lot of your mental and physical energy.
There are risks with losing and breaking items as well.
However, we shouldn't lose focus of our ultimate goal.
Once everything has been moved into the new house, you will be able to build a new environment to your liking and customize it to make it the home that you always wanted it to be.
In a way, it is as though you have to take a few steps back; but in the end, you will be moving forward by leaps and bounds.
Enjoy the thrill of creation.
Moving into your new home, you will be starting from a clean slate.
You have the opportunity to create your new story on a fresh canvas.
How will you build the illustrative environment for your new life in your new home?
Customise your place the way that you want it to be.
It is the perfect opportunity for you to modernise your home with more artistic and creative flair.
Highlight this with rugs, photo frames, wall units, dining and lounge sets, curtains and shutters, just to name a few.
You can even get creative with the walls with wallpaper or wall paint options.
Remember to enjoy the feeling of redecorating and building your new abode.
Enjoy your new sanctuary.
Ultimately, you need to enjoy your new environment.
The aesthetics should compliment your emotions and tap into the five senses.
Create a space that will provide you with a brighter ambiance, enhancing scents, nice views and the furnishings that you love.
Build bonds with the local community.
When moving into your new place, you have the opportunity to forge new friendships with neighbours in your new community.
While you may start off as neighbours, over the years your relationship can build into a strong friendship.
It will give you 'peace of mind' to know that there are others in your community that you can trust to look out for your home, and that will add to the positive experience of living in your new neighbourhood.
Remember, this is a spring-cleaning session towards your new life!
When moving houses, you tend to come across a lot of items that have been building up in your home over the years.
We tend not to throw things away, even if we haven't used them in a while, as we tend to hold onto them for some intrinsic or sentimental value.
Moving into your new home is the perfect opportunity to get rid of unwanted or unnecessary items from your old life.
The author [f 'The Life-Changing Magic Of Tidying Up'  Marie Kondo, offers a simple solution towards decluttering, simplifying, organising and storing.
She says that the key to success in tidying is to keep those items that give you joy.
If they don't, then throw it away in the bin or consider selling or donating your items.
These are a few tips that can be used easily by anyone who is moving home, regardless of whether they are moving from a room, an apartment, a house or a mansion.
Focus on the positive aspects that your new home can offer and create the space to become the one youn always desired!