Tropical Temple? or House?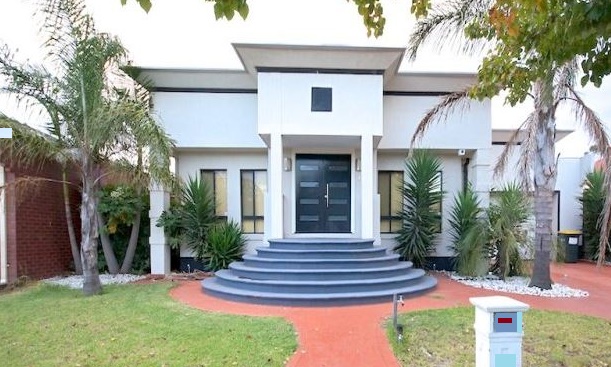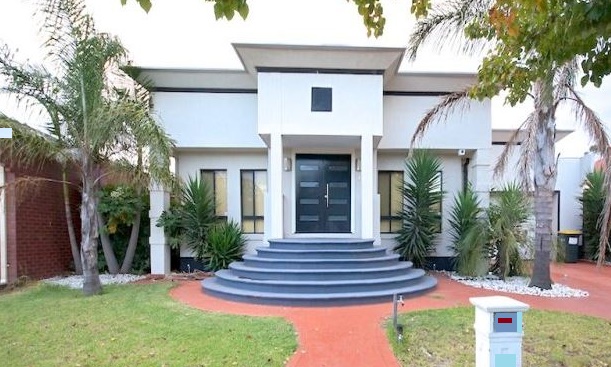 I would certainly describe this property as eye catching!
Although it does look like a Temple to me, its actually a three bedroom house.
Rather than the tropics it's in a small street in the Melbourne Suburb of Cairnlea.
For more Unusual House Photos, Wins, and Fails, have a look at: What the………………….?