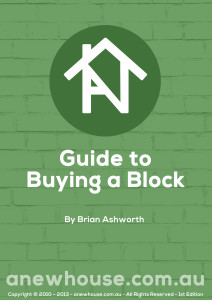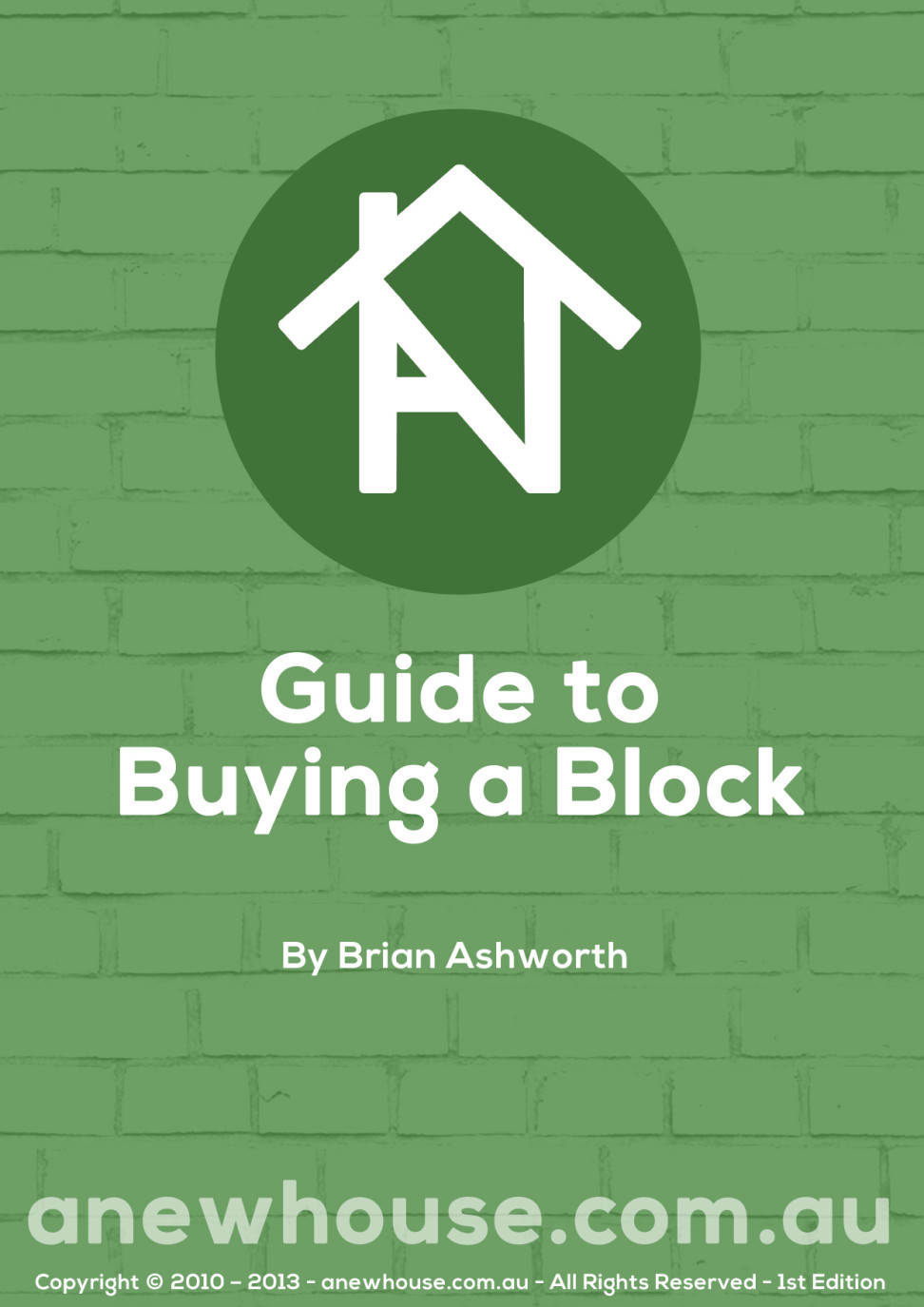 Still over 80 pages of advice and checklists to help you buy right block for your new house. . . . . but now only $2.
Many buyers tell me my ANEWHOUSE GUIDES are worth much more to them than the four dollars I normally charge.
To find out why, check out these reviews on Houzz.com.au
Why Reduce the Price
I originally set up this website to help Australians avoid the common mistakes when having a new house built.
Although I have sold over 2,500 ANEWHOUSE GUIDES the vast majority are for my PCI Guide which checks the final quality.
Rather than just help people in the final stages in their build I would rather help them at every stage of the process.
I have therefore decided to reduced the price of this guide to help people get started on planning their new home . . . . and introduce them to the Guides.
Interested? . . . .Go the Sale Page