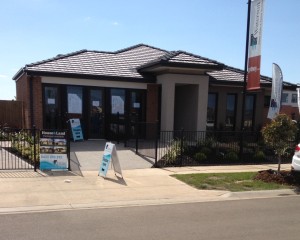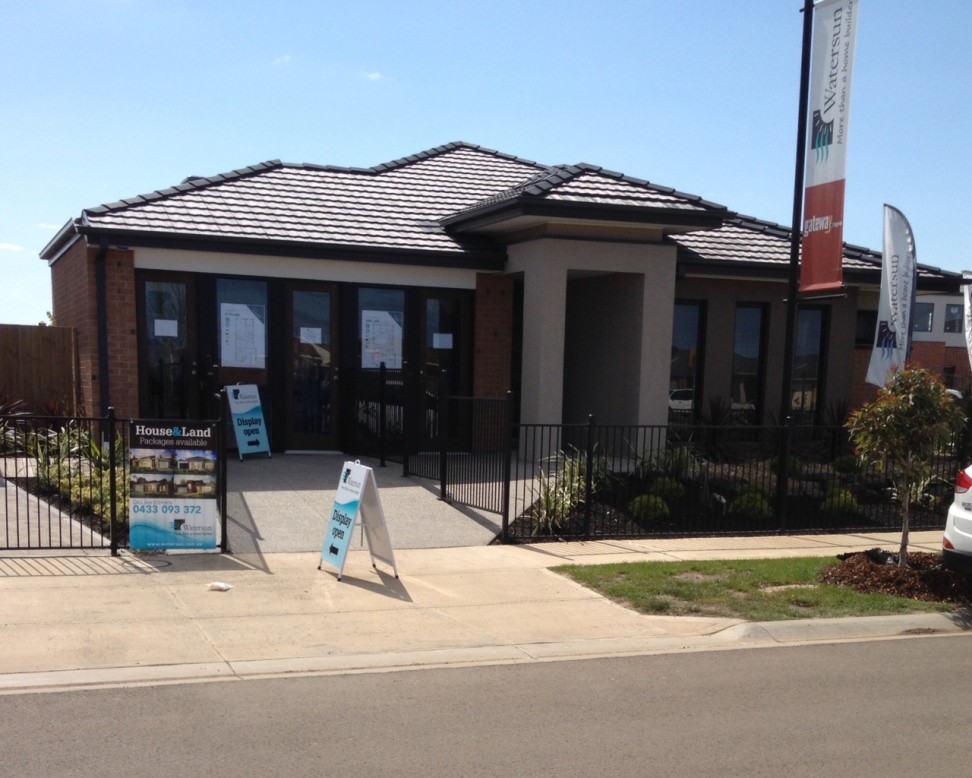 Builders often look to sell new 'Display Homes' and then rent them back for a couple of years, , , , so should you buy one?
Here are a few things to consider.
Why Do They Sell
Being a builder needs a lot of cash flow.
Owning a house and land uses a lot of cash which increases the borrowings that the builder needs to make to operate their business.
By selling the display home the builder releases the cash and makes the running of the business easier.
The builder can also claim the cost of rent as a business expense.
Advantages
You can see exactly what you are getting.
You are likely to be getting top of the line appliances and fittings.
The quality of construction is likely to be better (I know of tradies who often work on display homes but don't get other work because they are too expensive)
You get a guaranteed rental income for a couple of years.
The house will come with extensive landscaping.
One area that is forgotten in many display homes is adequate power socket provision.
Usually include a security system.
Disadvantages
The floor covering will have taken a beating.
Heating and cooling will have been well used. (having visited many display homes I find that patio doors are open all year round and the heating/cooling systems are running at full power to compensate)
You are likely to be buying one of the most expensive houses on the development, which may make it harder to realise the investment when you sell.
The house is likely to lack privacy (Large open plan layouts make the house appear spacious but mean that having your own quiet space becomes difficult)
Other Considerations
Many display homes will front a main road making it noisy.
Think about how the property will look when fences are in place. Builders usually don't initially erect fences as this makes the gardens appear larger.
Check what the sales contract requires the builder to do following the end of the lease. (erect side fencing. remove front fencing, restore garage area, etc)
I'm not saying don't buy a display home, I know people who have done so and been well satisfied, just consider all the implications,