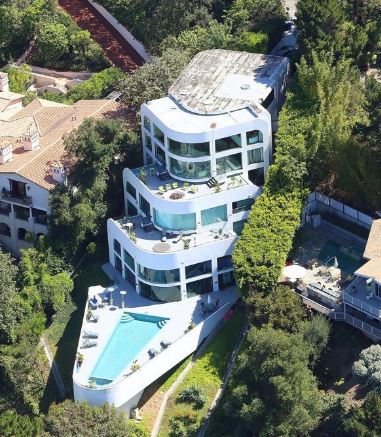 Ever wanted to re enact the "I'm King of the World" scene from the Titanic Film?
Perhaps you need to stay at this house when you visit Los Angeles.
I hear it's only around $4,000 a night!
If you want to see more of houses like this  check out the Prive Luxury Rentals web site.
For more Fails and unusual houses go to What the………….?