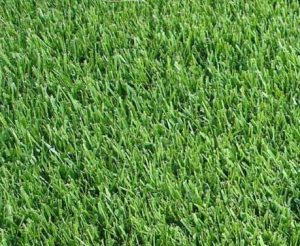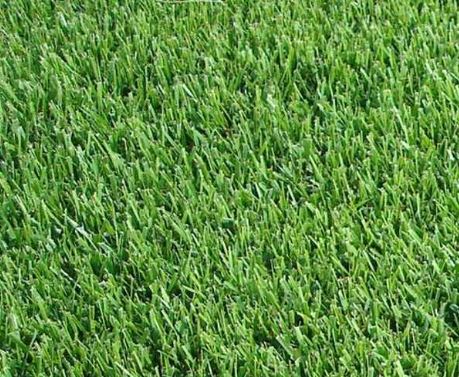 I have previously spoken about the value of the Homeone Forum where you can get some great advice on all sorts of matters.
One forum topic of 'Laying Turf' was started by one of the Gardening Experts going by the name of 'Fu Manchu'.
The wisdom from this extensive topic has now been summarised by one of the forum members who runs a landscaping business.
If you want a read it, you can find it at the below link: