The tour of Japan continues so here are a couple more winning manhole covers from Hiroshima for this weeks What the….? post.
What my wife thinks is really sad is that she spotted these before me!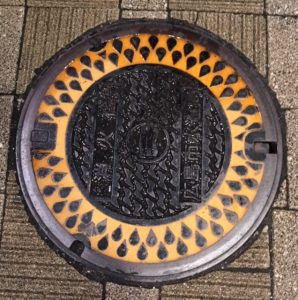 and here is another Tokyo Cover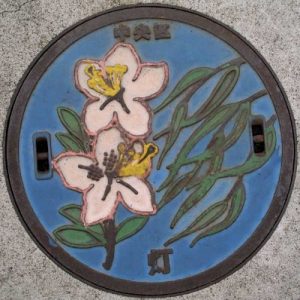 Want to see more? You could always visit the web site of the Japanese Society of Manhole Covers to check out some of the more than 6,000 different covers.
For more Wins, Fails and Unusual House Ideas go to What the………….?