What do you think of this Mansion?

Do you think I am confused?
Well here it is from a different angle.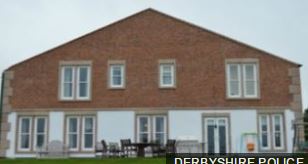 It's known as Shedley Manor.
The owner built this $2,000,000 house in his mother's back garden, without planning permission, and with green cladding to disguise it as a large shed.
He was also using a secret room to grow 'wacky backy'.
Want to find out more? . . . Check out the BBC website which includes a video
Here is a photo of the inside.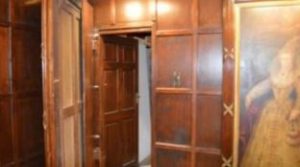 For more Unusual House Photos, Wins, and Fails, have a look at: What the………………….?