Moving? – Helpful Tips Make Setting Up Your New Home Simpler
Guest post by Andre Smith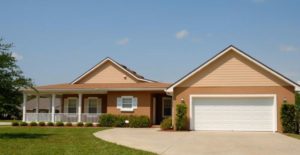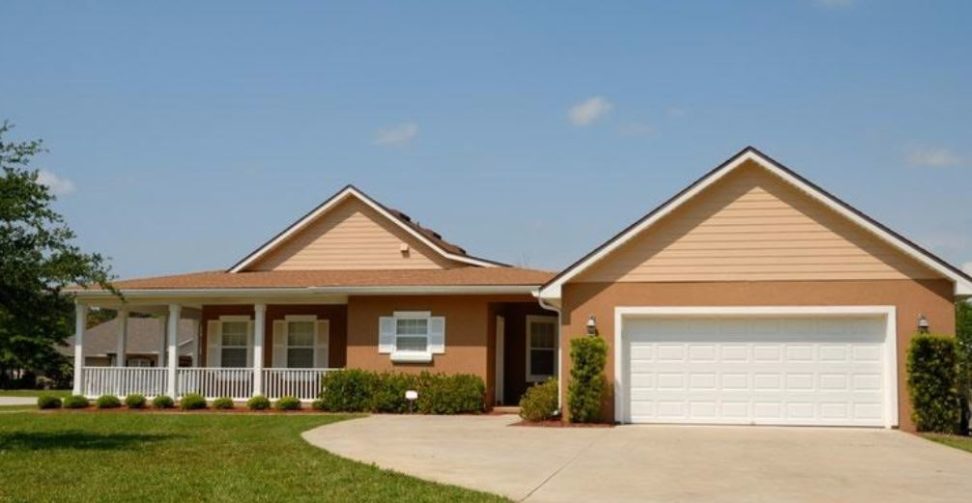 Setting up your new home is about so much more than simply unpacking and decorating.
Your job is to begin pre-organizing the move into your new home long before you ever step foot into your new house, but don't let this seem daunting.
You can help make the move easier, more efficient, and a lot less stressful by setting up, organizing, and planning for specific features of your new home and your new life before the movers arrive.
Call Your Insurance Provider
One of the first things to do when you buy a new home is call your insurance company to discuss changes.
Some homeowners assume their insurer will handle things like this when they are notified you bought a new home, but it's not the case.
You're insured, of course, but did you know you must be the person who calls and asks about specific coverage, changes, and addendums to your current policy?
Call and be sure there are no specific changes you must make, and ask about those you're looking to make.
Change Your Address and Re-Route Your Mail
You can do this well in advance to take a little stress off yourself in the days leading up to your big move.
Call the post office and set up a change of address form as well as a re-direction withAustralian Post.
This allows you to have your permanent address changed on the post office's record as well as the records of everyone who mails anything to you.
It also allows the office to redirect your mail so it stops going to your old address on the date you specify.
It's then gives you time to tell all your contacts of your permanent change of address.
Change Your License
Now is the time to contact the government about the address on your driver's license.
You might need specific documentation stating you have a new address, and you might not be able to
get this until you move and have a utility bill, or any other proof of address on record.
Connect Utilities and Other Services
It's time to check on moving house electricity rates, phone service, internet providers, and more before you move.
You want most of these things set up prior to moving into your new home to make life easier.
Spend a little time on this step prior to moving into your new home.
It's helpful to find the best rates, to discuss the dates you want service, and even to focus on disconnecting your old service as of a specific date.
Other Details
Depending on where you are moving, how far you are moving, and what you are moving from and into, there may be other things you need to do to make your move a little easier.
You can arrange for babysitters for the kids, pet sitters for your animals, help moving, and so much more.
It's helpful to begin making a list now so you don't forget anything as you think of it.
Moving is never entirely fun, but it's the beginning of a new life in a new home.
Now is the time to make sure your move is as seamless as possible by handling what you can in advance.
It's never too late to get started making your move easier, and it's never too early to begin planning.
Being organized during a move helps you focus on making your home more of a home, and it
helps you make the process as simple as possible.