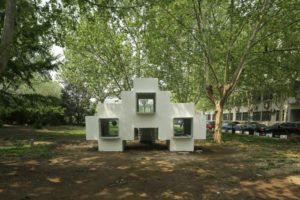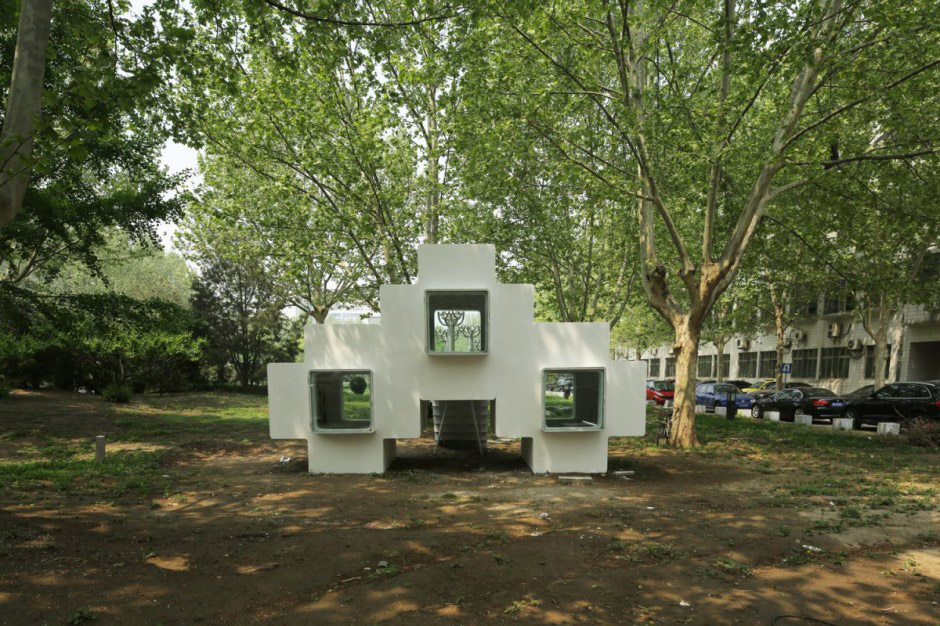 Are you a fan of old school video games?
If so you will probably know why the website where I found this micro house calls it a Tetris House.
Personally I think it looks more like that classic game 'Space Invaders'.
For more information check out www.trendir.com
For more Unusual House Photos, Wins, and Fails, have a look at: What the………………….?