Who Is Checking on the Quality?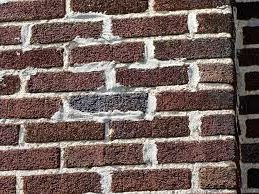 When you sign your building contract you are told the Builder will appoint an 'Independant' Inspector.
So how does pathetic brickwork like this get past this Inspector?
Well you may be surprised to find out the Inspectors just check on compliance with the building code.
They don't inspect for quality of workmanship or look for defects in your new house.
The only look for compliance with regulations and the like.
Make sure that you, and/or an inspector you engage is checking quality.
Even if you don't know much about building my rule is: . . . . .
If it looks poor quality to you, then it probably is!