Factors I Considered While Choosing My Next Home
Guest Post by Ninay Soneja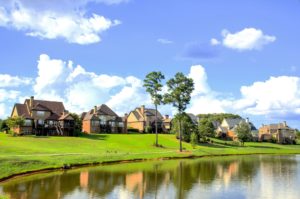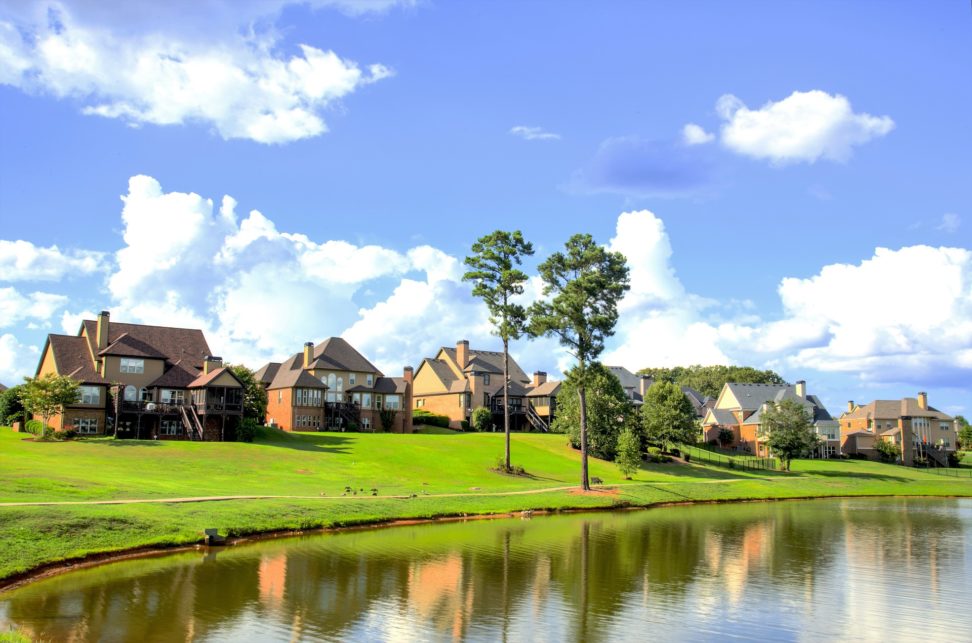 Home is where you build some of the best memories of your family and your life even, which is why it's true that home is where the heart is.
The thing is, choosing your next home is harder than your previously thought.
From great education systems to low crime rates, there are a lot of variables you need to consider when choosing the right place that you and your family can call home.
In this article, we will help you make this important life decision by providing a quick assessment of the vital factors to help you pick a home that's appropriate for you and your family.
Choosing your next home's location
Start by addressing what is most important to you and your family.
Single? Being in a bustling city can be the right choice for your next home.
If you have a family, however, a small town in the suburb will provide your family with better amenities that you and your kids will enjoy.
Here are some a couple of factors that helped me the most when choosing my home's location.
Crime Rates and Statistics
I don't about you, but a picturesque community with a known high crime rate is a no-no for me.
No one wants to be in that kind of place.
Research the crime rates in a community you prefer.
The neighbourhood's stability can be a determining factor in how safe the surroundings are.
You should also consider the future development of a location as you narrow down your choices.
Affordability
Regardless of your pay grade is, living within your means and comfortably needs to be a top concern.
Affordability is more than just housing expenses.
It includes the cost of your consumable goods, like groceries, which vary significantly from town to town.
The price of gasoline, utility services including water and electric, and taxes, also varies.
Real Estate Value
Buying a property is without a doubt one of the biggest investment you will probably ever make like most of us.
Real estate naturally comes with a constant state of change, it's imperative to research current home prices, the resale values of homes, the length of time homes are for sale as well as probable long-term value estimates.
Some Other Factors:
City or town size. Do you like anonymity or a small, close-knit space?

Food options. A no-brainer consideration if you're a foodie.

Healthcare facilities. Important if you or a family member will require constant medical care.

Public transportation options. If you have a family, the long commute can reduce your time with them.
The choice I personally made
My decision to move from the busy city centre and buy a Lendlease house in Craigieburn, gave me a different perspective, since I have already experienced the life in the big city and the peaceful, yet slower pace of a suburb.
I did a comprehensive research before deciding where I wanted to move.
Aurora is a master planned community in Melbourne's north with lush parklands, plenty of open space and a brand-new shopping village.
Natural beauty, with all the amenities for my family and an easy commute to the CBD, is a welcome benefit.
Plus, I had the option to build the home I want in the place I already know and love.
Choosing a new place to live involves a plethora of considerations, all of which needs your attention.
To be successful, you need to assess what's most important for you and your family.
Research well and you'll become a more informed buyer who is completely happy with your decision.