Another photo from my recent trip to China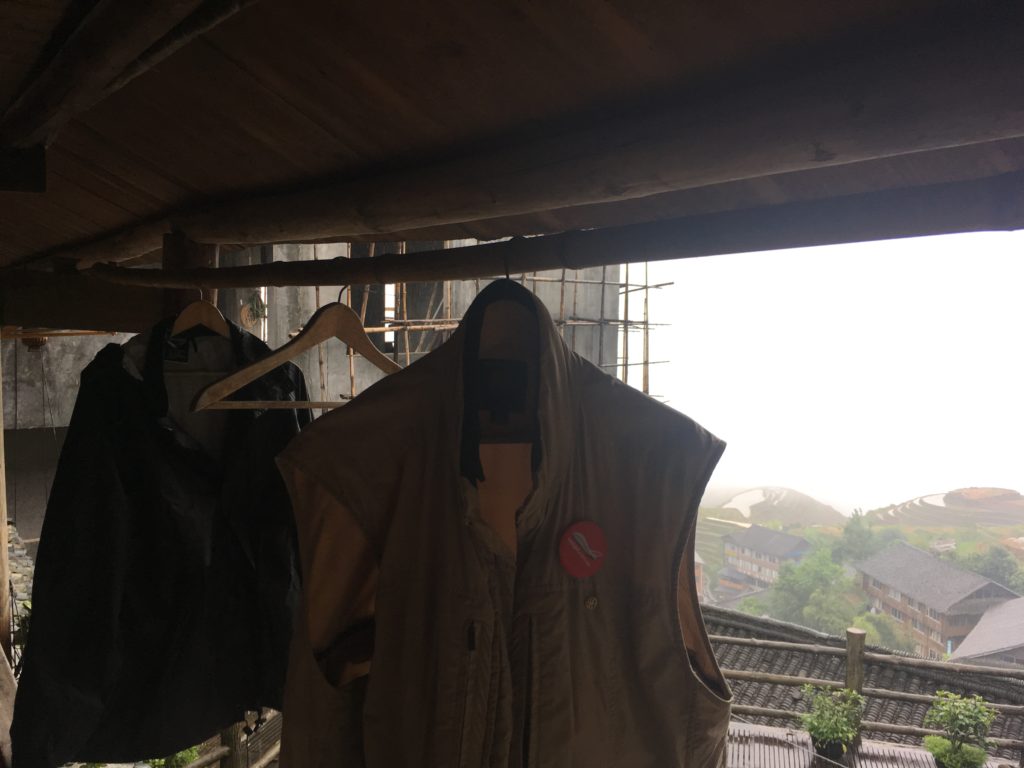 The 'wardrobe' in our Guangxi hotel was a bamboo pole under the roof eaves.
As we were on the 3rd floor at least there was no worry about anyone stealing our clothes
For more Fails and Unusual Houses check out What the………………….?