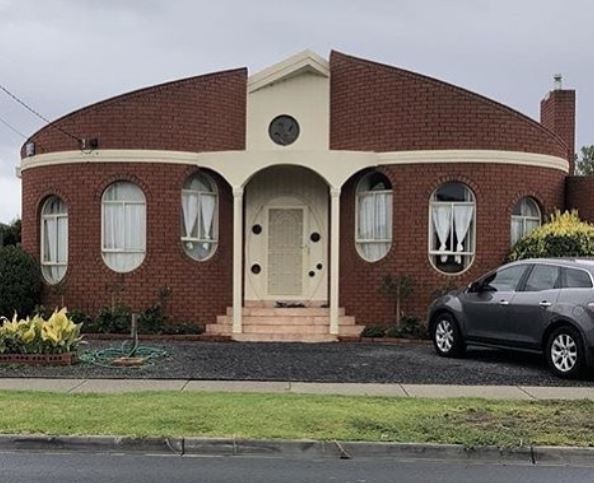 I thought I was the only one prowling the streets of Melbourne looking for unusual houses.
Turns out I was wrong!
An enigmatic Frank Lloyd Wrong who runs an Instagram page called Ugly Melbourne Houses is getting around with his camera.
For more Fails and Unusual Houses check out What the………………….?