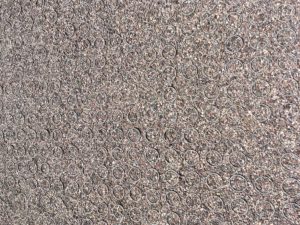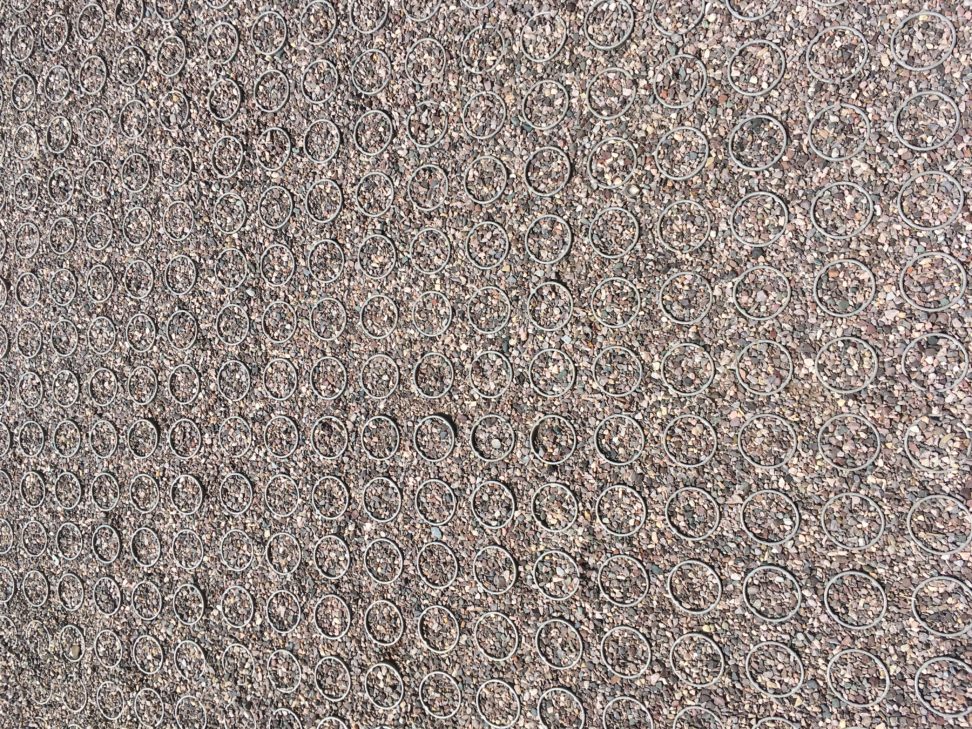 Do you want a gravel driveway?
Some people say they can deter burgalaries as thieves don't like the noise when they approach your house!
They can look nice. . . . . Just don't think it is a cheap option.
To do a good job you need to provide a good foundation otherwise the gravel will be punched into the soil and you will finish up with a muddy mess.
Even with a good foundation you need to make sure that the stones don't get pushed around.
If you look carefully at the above picture you will see there is a geogrid keeping the stones in place.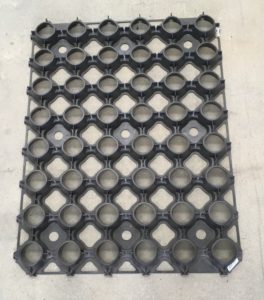 If you took the stones away the geogrid looks like this:
You can buy these at the 'Big Green Warehouse' but they aren't cheap!
Expect to pay around $40 per square metre.