How to Start a Construction Business
Sponsored Post by Martin William
We live in an era where starting a business is quite easy, even if you have no prior experience or no finances of your own.
However, a construction business is a different ball game, especially due to the trouble of legal requirements.
Construction is one of the fastest growing businesses in Australia.
It employs a large number of people and helps the GDP as well.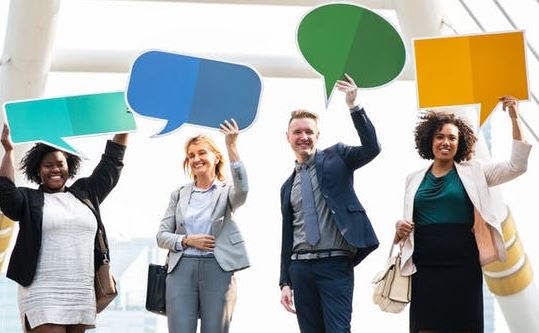 The potential is there, which is why more and more people with construction experience want to set up their own company.
One successful project can make you millions, but you need to be good at what you do to be able to grab that opportunity.
If you wish to start your own construction business, then you have landed on the right page. Given below are some valuable tips on how to start a construction business in Australia.
Manage Finances
This is the most important factor. You cannot start a business unless you have finances.
You need a good amount of capital to start a construction business. You will need money to invest in raw materials, labour, marketing, etc.
All this does not come cheap. You actually need thousands to start a construction business.
Consider your own savings and also turn to friends and family members for help. You may also look for partners. Ideally pick someone you can trust and work with without any trouble.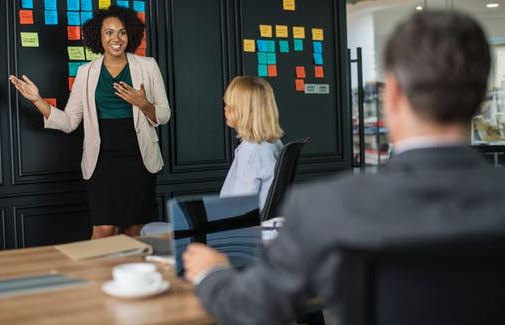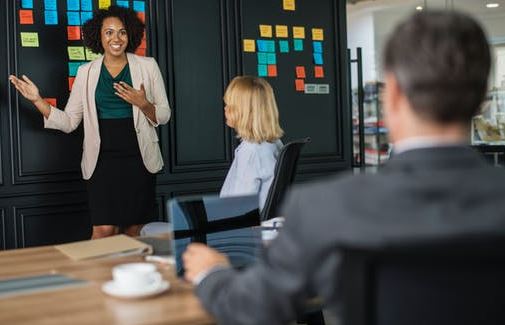 Other than this, you may also turn to one of the top Australian financial institutions for a business loan.
All the major banks offer loans to construction companies so look around for opportunities.
It's also worth considering a private lender, where you can secure a loan without any ongoing fees.  
Get an Office
Look around for a nice office.
You do not need a big space since most of your employees will be working on site, but you will have to get some space to keep machinery and raw materials so find a warehouse as well.
You do not have to buy an office space in the beginning.
You can rent it, and then expand once your business begins to grow.
Register Your Business
You are required to register your business, no matter how big or small it is.
You can find a lawyer to help you with the process or take matters in your own hands.
If you're starting as a sole owner, you should get your company registered as a sole proprietorship.
This will cost you about $479. Once registered with the Australian Securities and Investments Commission, you will receive a unique Australian Company Number (ACN).
Registration is quite easy and does not take too long.
You will have to provide some detail regarding your business including its name, owner name, location, contact details and nature.
Make sure to finalise all these aspects beforehand so that you do not have to bear any trouble once you apply for a registration.
Be Aware of All Legal Requirements
Australia has a well-defined construction laws and codes that all construction companies must follow.
Not being aware of the prevalent laws is not an acceptable excuse so make sure to be well aware of all legal requirements.
An easy solution is to speak to your lawyer and ask for his or her recommendations in all matters including registration, taxation, contracts etc.
Find Employees
You will need managers, engineers,supervisors etc as you take on projects..
Some of them can be hired on a sub contractor basis but some will have to be hired as full-time employees.
You can give online advertisements to find the talent that you need or hire the services of a hiring agency.
Look For Work and Get Started
The next step is to start finding work.
You can do so by marketing, but the process can be slow, especially when you are new to the market.
A good option can be to apply for open contracts.
Check business magazines and newspapers for opportunities and submit you tenders.
Getting your first project may take a while so make sure to be patient and do not lose hope. Keep trying and market your services in a proper manner so that you do not lose on potential work.