Project Managing Your Build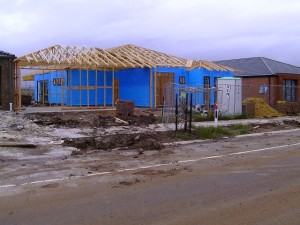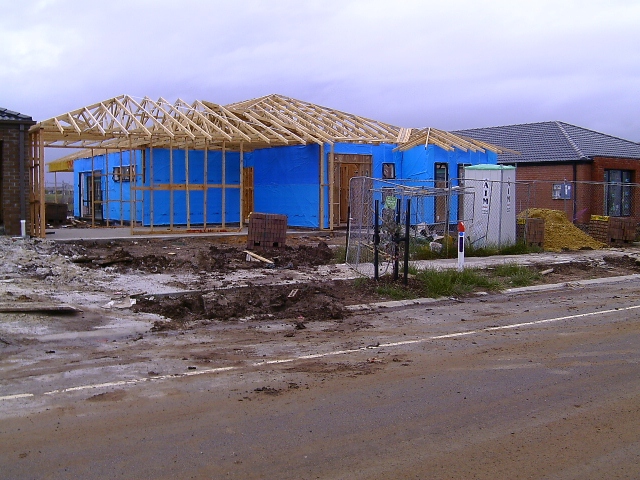 Do you want to build your own house?. . . . If you want to make sure you don't overspend, and don't want to be still building in three or four years then you need to think about how you manage the whole project.
Below are five phases of managing a build that you need to consider:
Starting Off
Assuming you already have a block of land this involves:
Finding out how much of a house you can afford to build.
Getting plans drawn up and getting preliminary pricing,
Obtaining planning approvals and building permits
Planning
Some of the tasks in this stage are:
Breaking down the build into work packages for the different trades that will be working on the build.
Getting quotes from the trades which will include estimates of the time they need.
Drafting a programme with adequate time allowances (Make sure you allow time between trades, unlike what happens on 'The Block' tradies don't want to work at the same time another tradie is on site)
Arrange insurances for the work and contact utilities
The Build
A build will normally start by fencing the site and getting a site toilet delivered.
The hard work then starts:
Ordering materials
Organising the trades
Sorting out the unexpected problems
Organising formal inspections by the building surveyor.
Monitoring
Monitoring involves both quality and time.
It is a human tendency to cut corners, especially when things will be quickly covered up so you need to check the quality of the workmanship on a regular basis.
Also you need to keep an idea on when you will be ready for the next trade and keep them informed of any delays and changes to plan.
Why not check out some of the best project management construction software.
Completion
As the project nears completion its important to do a comprehensive review of any issues by doing a Practical Completion Inspection.
This will reveal any outstanding defects, so you can get them fixed before you move in.
Want to find more? . . . .  Perhaps you should consider an on-line construction course.