A Renter's Reflection – A Guide to Victoria's Best Suburbs
Guest post by Hubert Dwight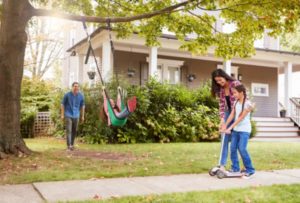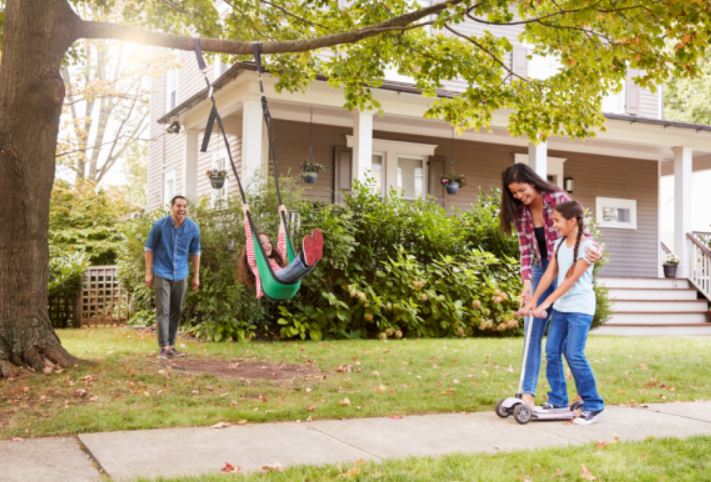 Victoria has a lot of great suburbs, so many in fact that it can be hard to choose which ones are right for you and your family.
A good way to get to know which suburbs are right for you is to make a wish list of what you are looking for.
Where do you and your partner need to commute in the morning, how long are you willing to travel?

Are schools important? Do you prefer beach or bush?

Are you looking for a rental that will sustain you longer term or are you looking to buy to rent? . . . . 

If so will you look to live in the property in the future?
All these questions will help you to understand your parameters but also enable you to effectively communicate your requirements to a real estate agent or property manager.
To get an idea of the best rental suburbs we spoke to My rental a rental property management company in Melbourne to get the inside scoop.
We based our particular search on people searching for a safe and friendly neighbourhood that has good transportation links and reasonable rental prices.
The Suburbs below are a selection of what we found:
Brunswick East
Brunswick East one of the popular inner suburbs with it being around 6 kilometres from Melbourne's Central Business District (CBD).
It has a growing population with people flocking to the suburb for many years.
However back in 2016, Brunswick East had a population of under 12,000 residents.
Brunswick East is very popular with the artistic and creative types as well as the young and progressive professionals.
Some of the benefits include great transport links into the city, amazing bars and cafes, as well as a inclusive neighbourhood feel.
Parkville
Parkville is an up and coming suburb close to Melbourne's CBD, the suburb is exceptionally close with it being only 3 kilometres north of the city.
This suburb is renown for its parks and recreation spaces which attractive a wide variety of people to the area.
Although the population size is approx 7,500 the traffic congestion is higher than Brunswick East just due to its proximity to the city, and the population predicted to grow to 9,500 by 2037.
Elwood
Elwood is a beautiful beach side suburb, which naturally makes it more expensive than over places 8 kilometres outside of Melbourne's central business district.
However, the heritage building and active lifestyle this suburb grants you really does make up for the price hike.
Locals are happy and friendly which can make any new addition to the neighbourhood feel welcome straight away.
South Melbourne
South Melbourne is best known for its market which are a great sensory experience.
The smell of fresh produce and the early morning hustle and bustle of the South Melbourne Market getting ready on the weekend is an experience not to be missed.
South Melbourne is great for the foodies, with a plethora of cafes, restaurants and bars to choose from you'll never be far away from a delectable bite to eat.
St Kilda
St Kilda is a very popular suburb to both buy and rent in.
It has the benefits of the beach, great nightlife and yummy cafes.
Therefore it attracts people of all walks of life and backgrounds creating a very vibrant suburb.
St Kilda has grown a great deal over the years and has a colourful history.  
Location wise it is only 6 kilometres from Melbourne's central business district which could be part of the reason it is over to over 20,000 residents according to 2016 census data.