Stepping Up Your Game – A Guide to Adding a Second Storey
Guest Post by Hubert Dwight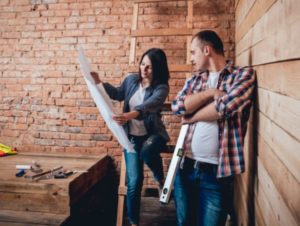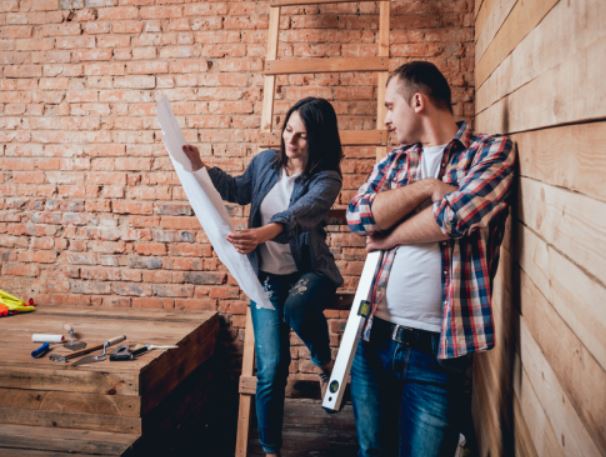 Home ownership is a goal for many people. But it's not accessible to everyone.
So if you're one of the lucky ones count your blessings.
Even after you've reached the goal there's still so much to do – pay off the mortgage, pay rates, maintain and repair your property and keep it up to scratch.
What if you've bought a smaller space and want to expand?
Now, the logical thing would be to go out to the sides or out the back – but not everyone has that space.
For those that don't the way to add extra space is to install a second storey. . . . . but this is a bit more complicated than just deciding to add another level to your home.
Let's take a look at how you can step up your game.
Work Out Your Budget
Large additions can get expensive and the size of the additional room will depend on how much you can afford.
While they may not cost as much as the initial purchase of your home, they still aren't cheap.
If you don't have the savings, then you will probably need to approach a financial lender.
You may be able to use the equity, the amount you own in your property, to leverage a loan.
Determine if You Can Go Up
Before you rush off to consider scissor lift hire and all the renovation plans, you need to determine if your house can actually manage having a second storey added to it.
Consult with a building engineer or someone who is similarly qualified.
They'll be able to come and assess your property and figure out if it can bear the extra load, or work out exactly how a second storey can be added safely.
The next step is to obtain local council approval.
Different local governments have different rules about what you can and cannot do when it comes to modifying your dwelling.
Even when you've got the plans completed to meet the requirements of the council, your neighbours may still object, especially if your second storey is going to be overlooking their yard.
Hopefully it can all get passed  so you can start to move forward.
Pick a Builder
Builders are a dime a dozen, and they're not all up to scratch.
Some may promise the world but end up cutting corners and using cheap material, labour and processes which can result in a substandard job that may end up costing you heaps more in repairs down the line.
The best thing to do here is to rely on word of mouth and referrals from friends, family and colleagues.
Chances are someone you know in your life has renovated in the not too distant past.
Pick their brains and you'll eventually come across a recommendation for a good builder.
Summing it All Up
To conclude, first of all you need to figure out if you can go up a storey., which may involve hiring a professional engineer or assessor to have a look at your place.
Next you need to work out if you can afford the renovation including additional loan repayments.
Finally, it's time to pick a builder, but take your time, you don't want to be hasty and pick a bad one.
Now wait to enjoy your new space upstairs.