Written by James S.  
With population increasing in Australia there are more and more contractors and construction crews hitting the pavement and building homes.
However, what you might not know is that this process wouldn't even be possible without a drafter and drafting services.
This probably leaves you wondering what exactly is drafting.
Well, drafting in the process of creating blueprints and drawings to help an architect create clear and precise diagrams of buildings, bridges, homes, interior design, and is ingrained in pretty much all aspects of building.
A drafter's job is to ensure that everything is drawn up in precise details, all the buildings are represented in actual size in a scale format, and everything is designed to the exact right specifications.
That being said, drafters don't just have to stick to the construction industry.
With the proper drafting knowledge, you can easily navigate in the aerospace, engineering design, electronic or home appliances industry with a little bit of guidance.
Drafting requires an extensive and in-depth knowledge of computer aided design (CAD) software, as this will be the drafter's go-to tool.
Drafters use these CAD programs to create drawings that represent real life structures or buildings.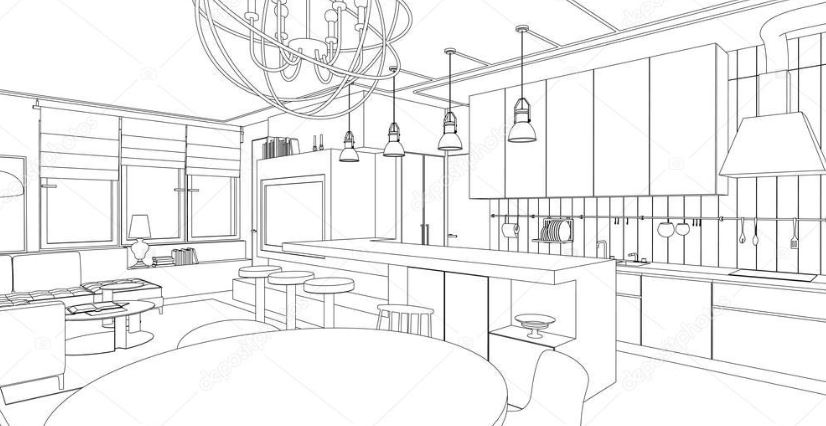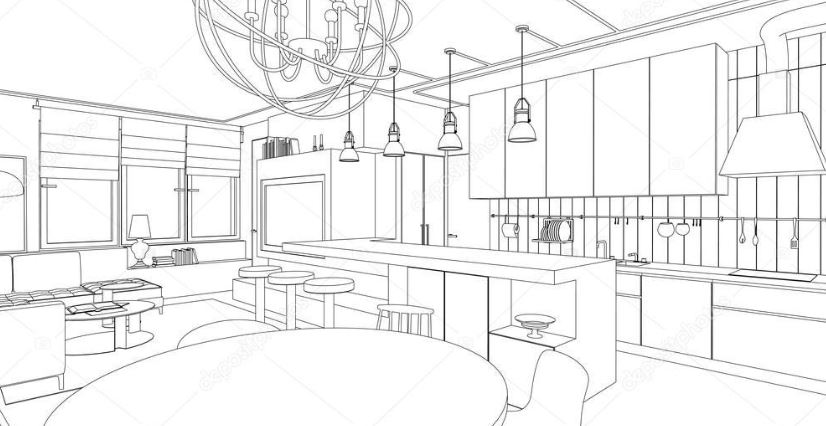 Educational Requirements
While there are some individuals that have jumped right into drafting services without training, it usually does require some kind of secondary education before entering the workforce.
Either a one-year certificate 4, a two-year stint at a technical college or a four-year degree at university can supply you with the knowledge or skills that you need to get your foot in the door.
Technical colleges usually only require a one or two-year attendance before graduation depending on the industry, because they tend to focus more on task-specific CAD operation.
For instance, they will teach you about the CAD software and how to properly utilize it.
Four-year universities on the other hand, will not only teach you these skills, but they will also provide you with a basic understanding of building materials and engineering practices.
If you are looking to go into drafting I suggest investigating the industry you are interested in and then doing a technical college one-year or two-year degree.
On the other hand, if I had my time again, looking for a job in the Perth drafting scene. I would call every company that has the need for drafters in my field and ask for a trainee ship for a year so you get paid while you learn.
I have heard of this happening many times before, so why not give it a go?