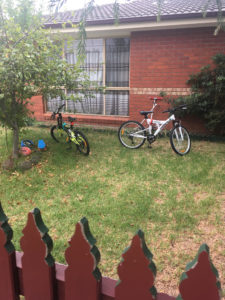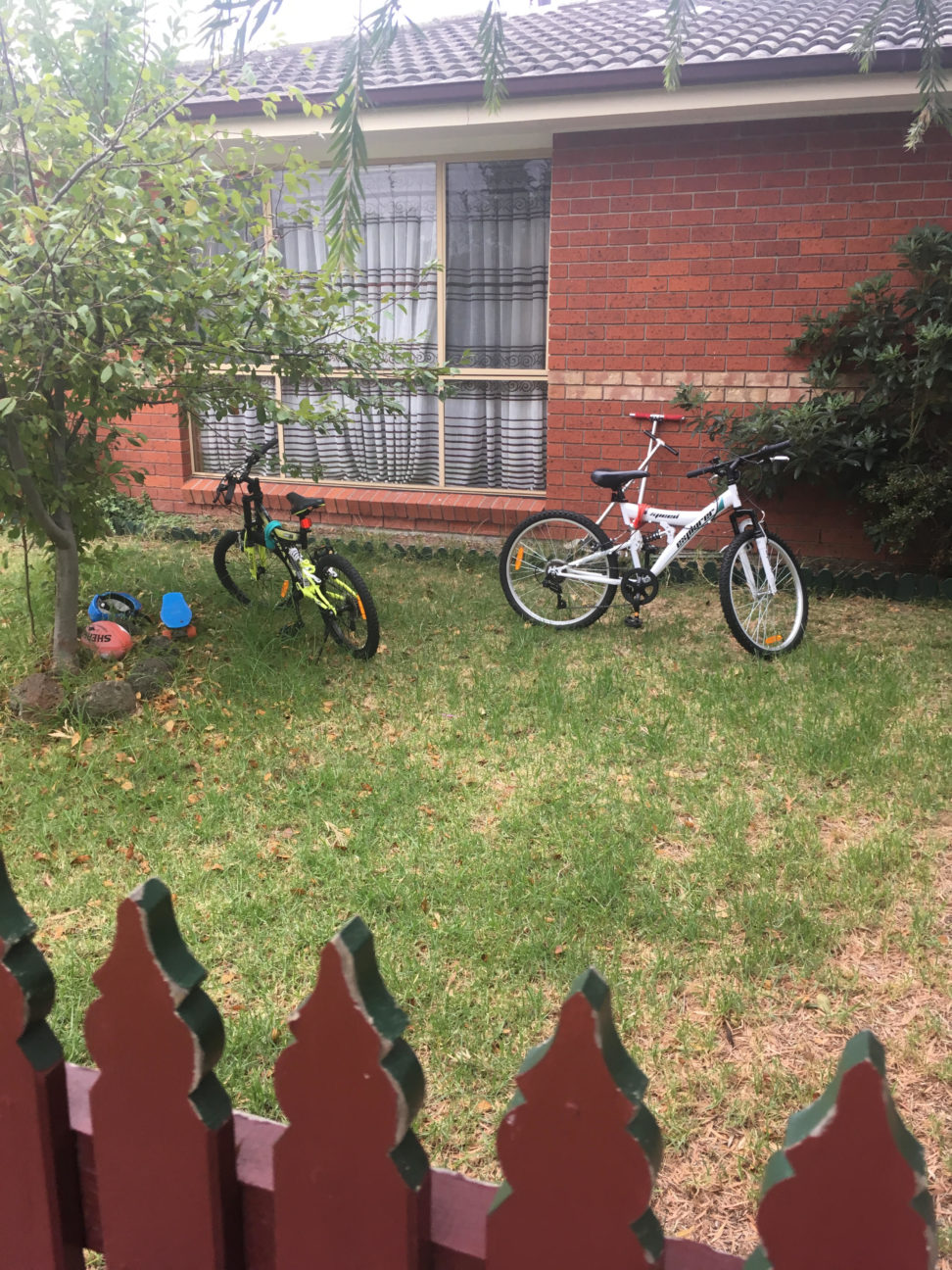 I was out for a walk very early and saw these bikes which had been out in the garden all night.
It got me thinking about how when people are planning they tend to think of a garage as just somewhere to store the car.
Here are some additional uses of a garage that you might need to consider:
Bike storage, adults bikes and children's.
Outside kitchen.
Party space.
Workshop.
Gardening tool storage, including mower and barrow.
Passage from front yard to backyard.
Suitcase storage.
Camping gear storage.
Fishing tackle storage
Somewhere to leave the garbage and recycling bins.
Are you going to allow enough space? or just leave the car(s) on the drive?