What is Architectural Visualisation?
Written by Kyle Stanley
3D rendering to create an architectural visualisation is a way to bring your design to life.
It is a way to present a drawing in such a way that clients and visitors will understand the design right then and there.
The image is computer generating to give a life like image of the design from 2d drawings.
It is an art in which all the aspects of a design are presented with detail and realism.
This allows the client or whoever is looking at it to be transported right into the design.
Imagining what the project will look like will not be needed anymore, because you will be "seeing" and "experiencing" it first hand with a good quality architectural visualisation.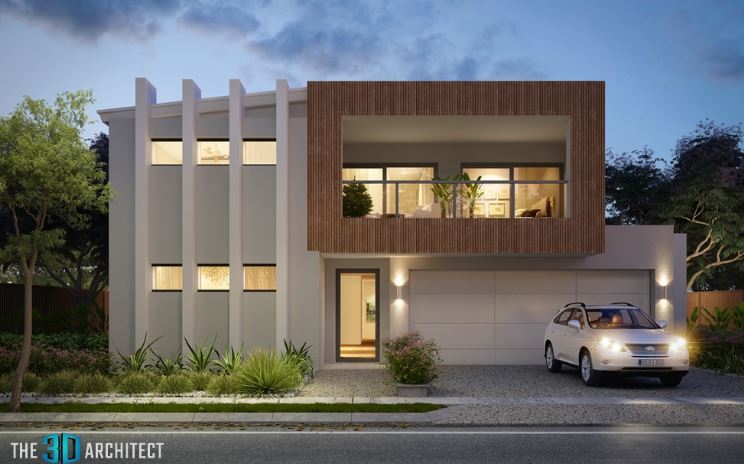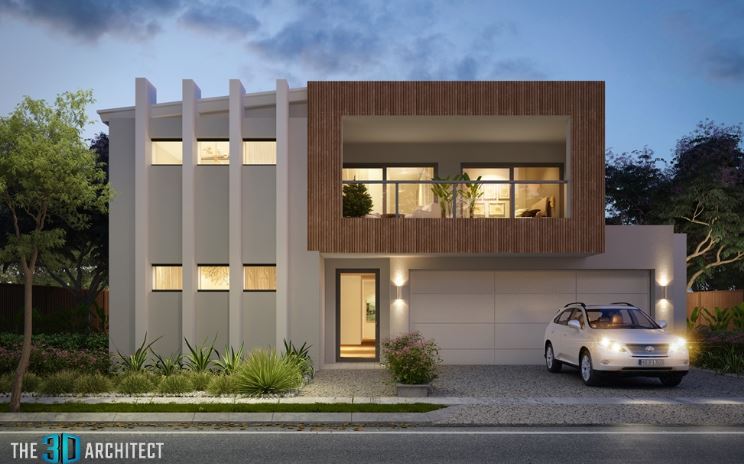 Determining what you need for your project
If you are convinced that you will benefit from an architectural visualisation package, the first thing you have to do is determine the basics of your project.
What do you need?
Determine if you need floor plans, exterior elevations, sections, interior perspectives.
What is your purpose?
If you are showing the design to a client to win a project, you can go for a hero shot where we alter the lighting and focus on specific selling points of the design.
If you are doing it for DA approval you will want to make it in a day theme and the render should show exactly what is going to be built in correct scale and proportion.
What information do you need to send for a quote?
While compiling the information to send to the 3d rendering studio, try send as much detail as possible.
The more detail makes the visual more realistic as they artist can portray exactly what will be designed without guessing.
Some of the most important things to send are:
CAD drawing files
Material list with colours and exact selections
Camera position for the render(s)
Your deadline
Photos of furniture and plants style
Photos of renders you like the look and feel of.
Photos are great to allow the artist to replicate exactly what you are thinking.
They can try mimic the time of day, landcape style, driveway material…. The list goes on.
When all the basics are thought of, the next thing to do is to contact the company that can offer you an architectural visualisation.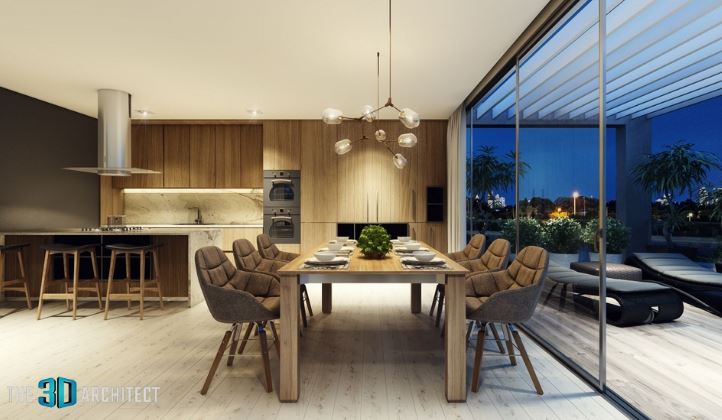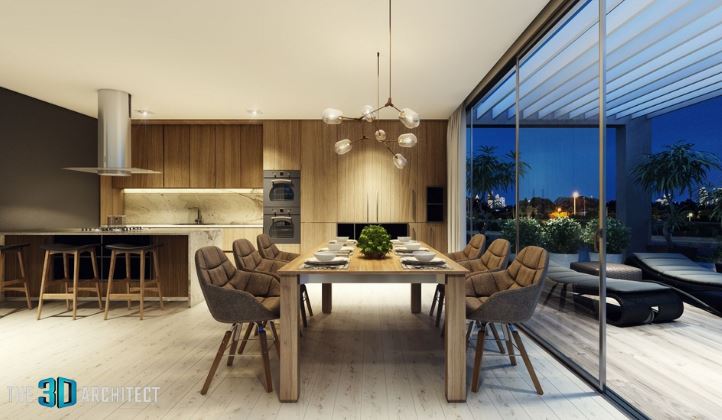 Who Can Do Architectural Visualisations?
There is an array of companies in Australia that can produce 3d architectural visualisation and it is urged to get a quote from one, to see what they can do for you.
One highly rated team is The 3D Architect , they are 3d rendering specialists, a team of professionals dedicated to give you the best architectural visualisation service there is.
They claim to eliminate the "imagine" stage in your design and put you directly inside your project.
Their architectural visualisation packages are created to suit your demands depending on your purpose, and target audience.
I suggest you give them an email or call for a free quote.