The Latest Home Accessory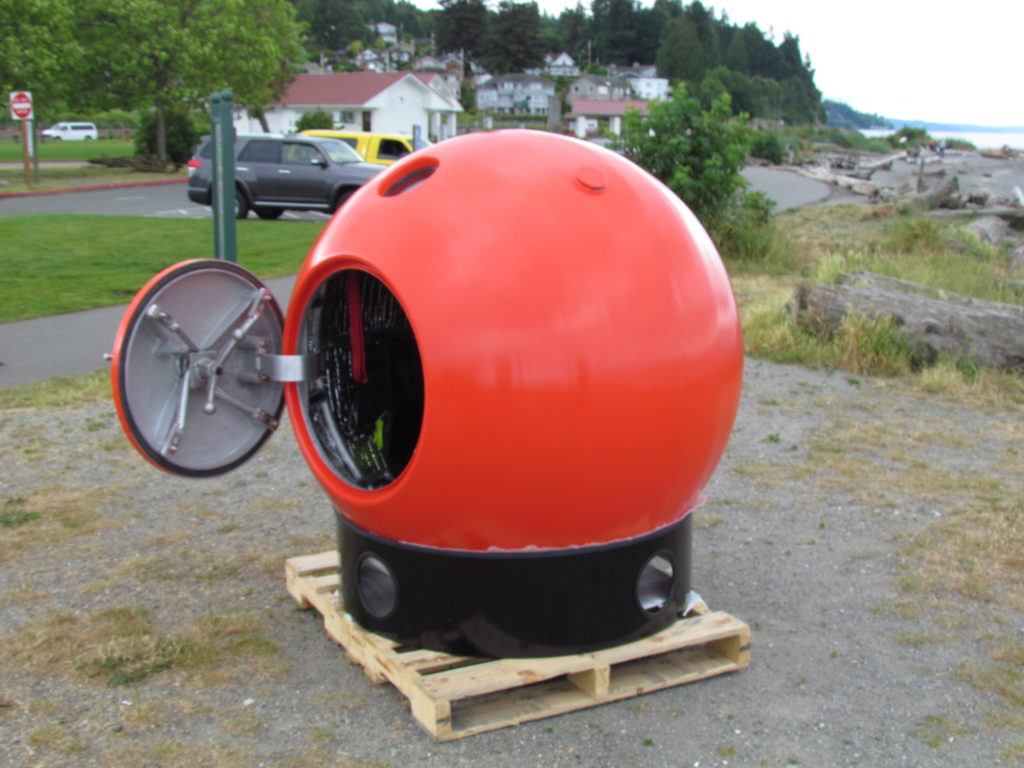 Got a beach side home?
Worried about Tsunamis?
What you need is a Survival Capsule on your balcony
No price as yet but you can pre-order from the above link.
Units vary in size from 2 persons to 10 persons.
For more unusual photos, and Fails, check out What the………………….?