18 Point Plumbing Checklist for New Homeowners
Guest Post by Hannah Jones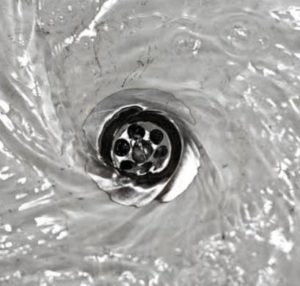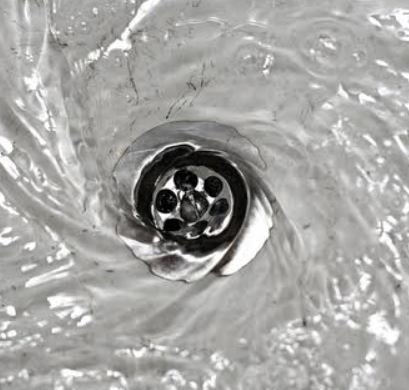 There is a great chance that your home is the most significant investment you will make in your lifetime, so it is crucial to keep it in tip-top condition.
Plumbing is one aspect of home maintenance that all homeowners should consider.
To avoid terrible plumbing problems, homeowners should ensure that their plumbing system is in excellent functioning condition.
New homeowners may probably find their plumbing system a bit intimidating since not everyone knows how to troubleshoot plumbing problems.
Most of them don't even know what kind of maintenance plan they are using for their plumbing system at home.
For professional assistance, Galaxy Plumbing Inc. caters to your home plumbing concerns.
Listed below is a plumbing checklist that new homeowners should follow:
General Plumbing Checklist
Visual inspection of the plumbing system components at home should be done regularly as a preventative measure of more severe plumbing problems.

Run all taps in the home including those in the tubs, showers, and sinks checking the cold and hot water functions of each.

Ensure that there is enough water pressure and flow as it could be a sign of a larger problem or sediment buildup.

For a multi-story house, inspect the ceiling under laundry rooms or bathrooms for staining and wet spots.

Check the house especially the kitchen and bathroom for mildew or mold. Water damage may also cause musty odors inside the house.

Inspect the flooring around sinks and toilets including the refrigerator and dishwasher to ensure that there is no warping or staining. Floors should not have soft spots and should feel solid under pressure. Cracked or broken floor tiles can be due to water pooling underneath it.

Inspect the hoses of your washing machine and dishwasher since these are susceptible to leaks. Look for signs of wear and tear or bulges in any part of the hose. It is highly recommended that hoses be replaced every ten years.
Bathroom Plumbing Checklist
Remove the shower heads and check for signs of sediment. This is usually one way to check if the low water pressure is caused by sediment build-up.

Verify that taps don't drip when they are turned off. and that all the drains are functioning well.

Ensure that the bath is draining properly. If the drains make noise or bubble up while water is going down the pipe, it is usually indicative of plumbing problems.

Flush the

toilets

inside the home and verify that the water is going down properly and that water is replenished immediately. If the toilets fail to flush properly or they are clogged, it is already a sign of a plumbing problem.

Basins and toilets should be firmly attached to its position even if you wiggled them. If the toilet can be wiggled from its place, it could be a sign of a leak, and it may need to be sealed again to the floor to avoid potential issues in the future.

Check the bathroom walls by pressing on them in areas surrounding the sink and tube to ensure that water is not leaking and causing structural damage.
Heating, Ventilation and Air Conditioners Plumbing Checklist
Determine the location of the emergency shut-off valve and check that it is functioning correctly.

Check the water heater and ensure that it is free of rust and corrosion and is not leaking or dripping. 

Check for signs of leakage in exposed pipes. For those that are covered by walls or the foundation, inspect for watermarks in the wall, ceiling, or floor in addition to the formation of puddles.

Watch out for gurgling sounds from the water heater, which is indicative of sediment build-up at the bottom of the tank. Flushing the water heater may be a temporary solution. However, you should take note that if you notice this noise from your heater, it means that it is ready for a replacement.

If the house comes with a basement or crawlspace, ensure that it is free from damage, leaks or faulty repairs.
Final Thoughts
This plumbing checklist is essential for homeowners to avoid plumbing problems in the future.
It is any homeowner's interest to check if everything is properly working.
The steps in the checklist should be done twice a year to ensure that potential problems are kept at bay and if any problems are detected, a professional visit should be scheduled.