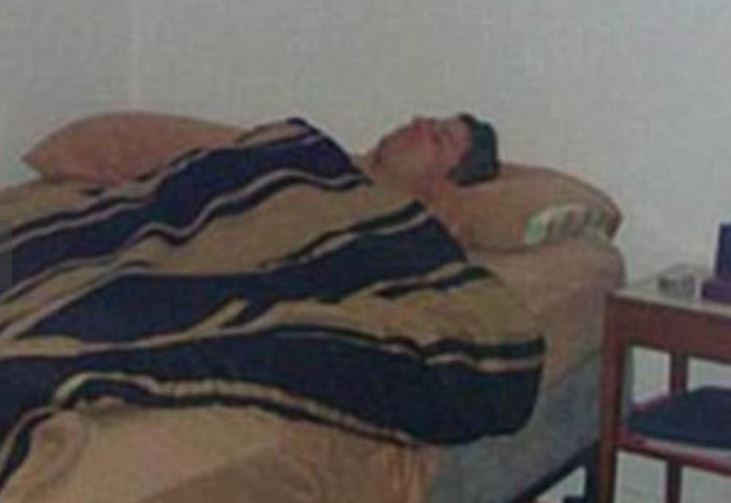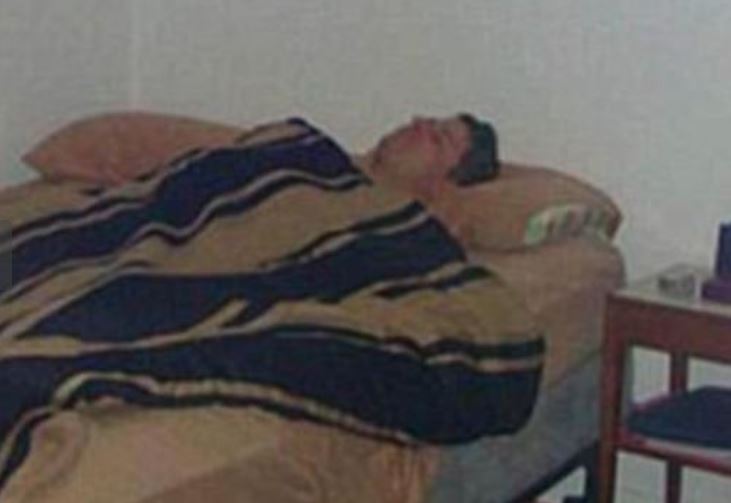 Some of you might think this photo was set up . . . . but I'm not so sure.
Over the years I have been to some truly awful open for inspections.
We went to one when we were considering buying a Melbourne Apartment and there was someone asleep in the bedroom.
Every counter top in the kitchen was 150mm deep in old pizza boxes and dirty dishes.
Every window blind was damaged,
The whole place smelt like a sweaty changing room.
The agent later phoned me up to ask if I was interested and was surprised when I said the owner would need to evict the tenants and spend some money on presentation before I was going to show any interest,
For more unusual photos, and Fails, check out What the………………….?