Acquiring Properties and Getting Value for Every Dollar Spent
Guest Post by Sarah Williams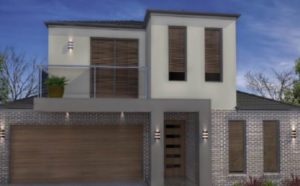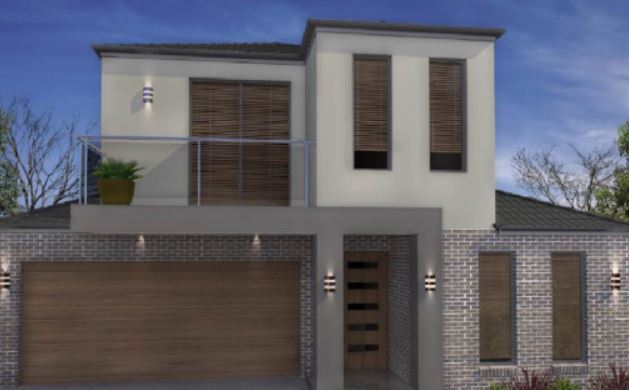 We work smart to get the best of what life has to offer but in the end, we save money to purchase some assets.
Having something to call our own is the greatest pride to show for the work at hand.
While searching for what to buy there are various factors to consider which includes the amount of cash that one has at their disposal.
A person may look to acquire the cheapest house and land packages to save some money.
However, while going for this package one may want to consider value for their money.
In order to get the greatest satisfaction, there are various things to have at the back of one's mind.
It is crucial to survey the market.
Suburbs enable one to escape the noise of the city and its commotions.
You can choose a contemporary look, or go for a more traditional look to stand out from the rest. 
New Estates and the Builders
It is important to contact land developers who come up with new estates.
Even when dealing with a developer property agents are important people to consult about the most valued houses and land.
They are the middlemen between the owner and future buyers and also connect landlords to potential tenants.
Agents have great market knowledge and they know which packages would serve their clients well.
When you find a development in a good area you will find builders offering package deals. 
While building a home, a person has to also focus on the future.
It is important to build houses that can be comfortable during hot and the cold weather.so orientation is important both to the block and the house design
Conclusion
Any house built can also be used as a rental residence or as a business premise.
It is best to check the areas that are likely to develop within a short period of time and attract people.
As a business entrepreneur, one must go for the best value house and land packages.
This ensures that although they need to keep costs down it's important to have an asset that will gain in value.