Disneyland Style Houses Going Cheap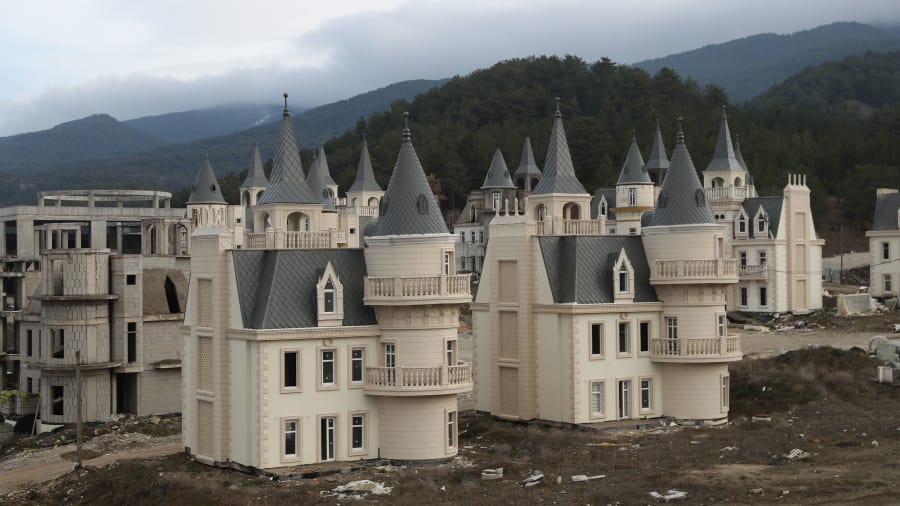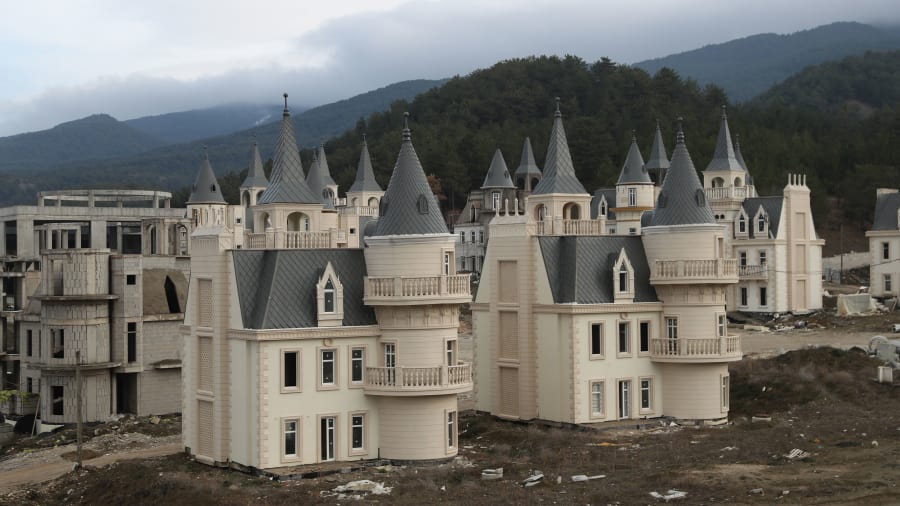 Do you like these houses?
Looks like an estate of Disneyland castles to me.
This is the abandoned development of Burj al Babas in Turkey's northern Bolu province.
Interested to find out more?    check    www.Dornob.com
For more unusual photos, and Fails, check out What the………………….?