Energy and Water Ombudsman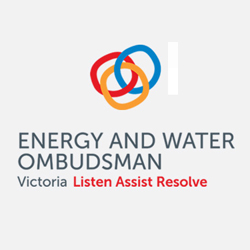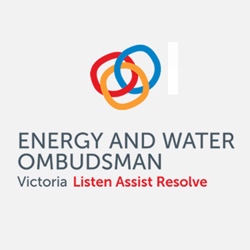 If you have an ongoing problem with the supplier of Water or Energy utilities its worth contacting the Ombudsman in your state.
Our Problem
About the middle of June we got rid of our last gas appliance and asked for the meter to be removed.
We were told that by our energy retailer that it would take the wholesaler (Multinet)  20 working days to remove the meter.
Well 20 working days passed and the meter was still there so but we weren't worried because we shouldn't be paying anything.
Around about 40 working days a charge of 88 cents/day was taken from our credit card.
When we complained we were told that the request had been wrongly entered and it was going to take another 20 days to remove the meter and we 'should' get a refund.
'Should' isn't good enough for me so we made an online complaint to the Victorian Energy and Water Ombudsman (EWOV).
Response
At 9.30 the next morning we were contacted by a representative of EWOV to discuss our case.
An hour later we received a email from Multinet saying they were looking into the problem.
By the end of the day the meter was gone.
Conclusion
If you are getting the 'runaround' from your water or energy retailer you should seriously consider taking your case up with the relevant ombudsman in your state.