Questions To Ask Electricians Before Hiring
Sponsored Post by Hannah Jones
Building a house from scratch will require a lot of things.
Aside from preparing a sufficient amount of money to afford the construction, you also have to work with a lot of people—and one of these is an electrician.
Hiring them is an essential step as their skills are required for your home to become functional.
You'll also need their experience and tools to ensure that none of your family members will suffer any electrical accidents and injuries.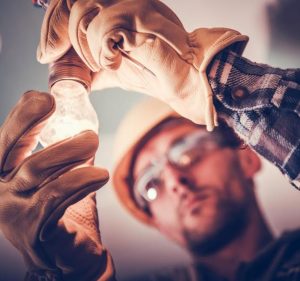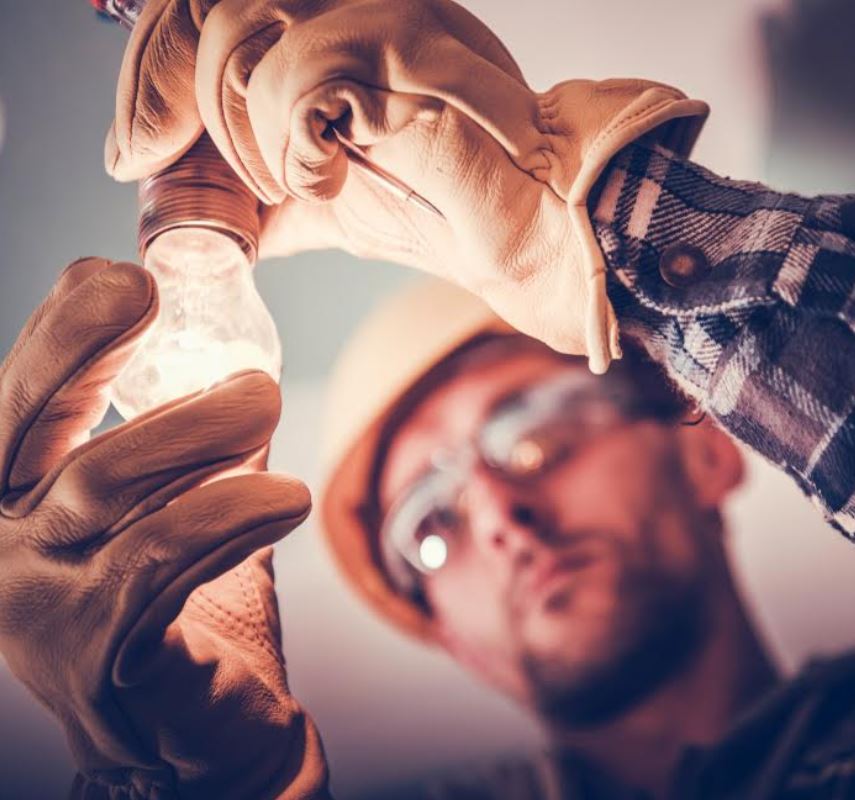 There are a lot of electricians operating today. While some work as emergency electricians Adelaide area, others also offer a wide variety of electrical products and services.
Make sure to ask the following questions before you hire an electrician:
    Are You Bonded, Insured, And Licensed?
People who are looking forward to living in a small or large house will require the professional help of an electrician.
Because of this demand, more and more unscrupulous people are tricking others in exchange for money.
Scammers are present in different parts of the world, advertising themselves as professional electricians.
Working with these people will not only burn a hole through your pocket, but the façade they create just to earn money can also lead to disasters and injuries at home. 
You should only work with an electrician who is bonded, insured, and licensed.
All of these documents can warrant that the electrician has undergone the required training for the job, and the state has allowed them to work as an electrician. 
If you hire an electrician who isn't bonded and insured, you'll be held liable the moment this person becomes injured while working in your home.
This means that you'll have to pay for the electrician's medical and hospitalization bills.
Instead of hiring a professional who can make your life easier as a homeowner, an electrician who isn't bonded and insured can even become the reason why you'll lose a lot of money. 
    How Many Years Of Experience Do You Have?
Experience is still the best determining factor when it comes to electricians.
The longer an electrician has worked, the more experience they have in the industry.
Even if an electrician has topped the licensure exams, if they don't have any experience in implementing th theories in practice, hiring them might not be the best idea.
When hiring an electrician, make sure that you choose one that has a proven track record in the industry.
An electrician who has been in the business for decades can prove that they are trustworthy and reliable.
After all, they wouldn't be able to operate as long if they don't have any satisfied customers.  
    Who's Performing All Of The Work?
You were impressed by the credentials of the electricians you're talking to.
You were convinced that they are the best persons for the job as they have been producing satisfied customers for years.
However, if you're going to hire electricians who will do a major project in your house, it's best if you ask who will perform all of the work.
The representatives you're talking to might not be the same persons who will actually work on the wiring of your house.
If you don't ask this question, you'll end up being disappointed or surprised. 
Before deciding which electrician to hire, don't forget to ask about the people who will actually work on the project. If the company will tap other contractors, ask if these people are also licensed, insured, and bonded.
They should also be experienced in the type of electrical work you need help with.
Your home isn't a practice ground for electricians who don't have any single experience in installing an electrical outlet.
    Who Have You Done Work For In The Past?
If an electrician is confident about their services, they will not be hesitant to provide you with references and customer reviews.
In fact, they will be proud of how happy their previous customers were. If you're still unsure which electrician to hire, ask for their references.
Take the time to call some of their previous customers and inquire about their experience with the electrician.
Were the customers satisfied with the service offered by the electrician?
Were they treated with respect and courtesy whenever they communicate with the electrician?
Ask the electricians' previous customers as many questions as you can.
The more you know, the easier it'll be for you to assess which electrician is the perfect fit for your needs.  
Choose Carefully
Hiring the cheapest electrician from your area doesn't guarantee the best services.
Price is important, but it's best if you also consider other factors as well.
Use this article as your guide so you'll be able to hire an electrician who can turn your dream house into a reality!