Planning to Build A New House?
Guest Post by Andrew Rothfield
Be Safe and Secure, Consult a Property Conveyancer
Owning a home is always exciting but first-time homebuyers will tell you that finding that perfect home is not as easy as it sounds. 
Buying a property is difficult for several reasons.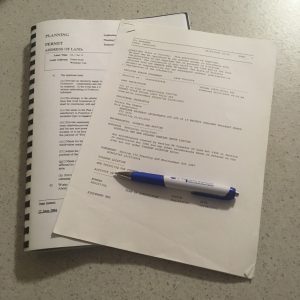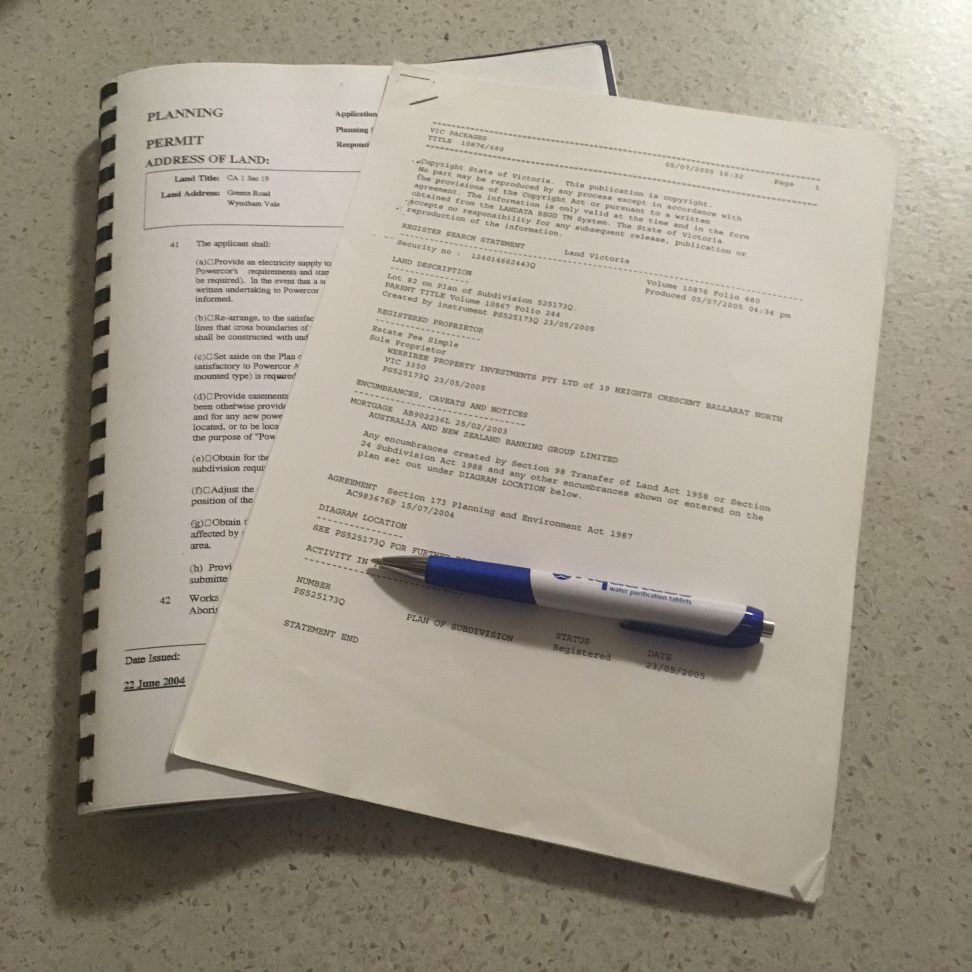 First is that it puts a dent in your finances.

Second is you have to do a lot of research on the background of the property you are buying.

Thirdly you have to know which legal documents to prepare and when and where to give it. 
The first reason has a lot to do with your personal finances but the two other reasons do not have to make your property-buying experience difficult.
This is why you should hire a property conveyancer. 
Why Hire a Conveyancer?
A conveyancer is a professional who provides information on the properties you are interested in.
They are not necessarily attorneys but some solicitors can act as a conveyancer.
In Australia, conveyancers also aid in preparing and creating legal documentation necessary for the transaction.
If you are not familiar with the legal side of real estate, then you will find a property conveyancer very useful. 
They know what to look for.
Another reason why you should hire a conveyancer is that they become your representative in doing the transactions.
For example, you have to meet the seller of the property and you are unavailable. . . . A conveyancer can take those meetings for you. 
Lastly, conveyancers help you compute how much the property will be once taxes are incorporated.
Most of the time, buyers focus on the legal documentation while not being able to manage the expenses.
As a result, some taxes are not taken into account during the final computation.
With a conveyancer, you can make sure every tax is paid. 
Overall, hiring a conveyancer is worth it especially if it's your first time to buy a property.