A Guide to Buying a Hot Water System for Your Home
Guest Post by Asad Shoaib 
A hot water system is one of the most important elements of your home that adds to your ease and comfort.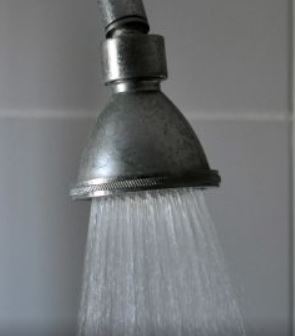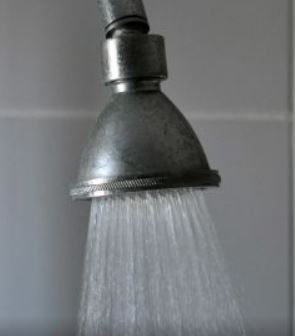 Not many people like a cold shower!
The more aspects you take into account while buying a water system, the more informed and calculated decisions you will be able to make.
Here are a few buying tips or guide mentioned to help you buy a hot water system for your home.
Types
The most common types include storage tank, Instant (tankless), solar, and heat pump.
You must know about the pros, cons, and features of each one of the available types to be able to make the right buying decision.
It will also help determine which particular type of hot water system is suitable for your personal needs.
Budget
The other most important thing to do while buying a hot water system is to consider your budget plan.
You must have a clear idea about your budget constraints or limitations to make sure that you know the exact amount you can spend on buying a hot water system.
It would help you prevent from falling for unnecessary temptations.
Also, you won't have to face any financial crises later.
Location
You must also decide about the location or spot where you are going to place your hot water system.
You don't want a location too far from your main taps or the hot water takes too long to arrive.
It would help you pick the right style and size to ensure that the system looks aesthetically pleasing after the installation.
If you don't consider such important aspects beforehand, you would have to deal with a lot of mess of moving things around to create some space for your new system.
Need
You must also determine your personal needs and preferences beforehand.
If your old hot water system is leaking every second day, you must go get a new one that can fulfill your needs effectively.
For instance, if you have a large family, the hot water system you buy must have the capacity to provide enough hot water for laundries, showers, and dishwashers of each family member. 
Efficiency
Efficiency is another most important factor which you cannot ignore while buying a hot water system.
You can determine the efficiency of a system through its energy factor (EF). The higher the energy factor, the more efficient a hot water system will be.
You can also consider the recovery rate or flow rate to analyze the volume of hot water a system can provide you with in the first hour after you open the tap. 
Online Reviews
Online reviews and suggestions are the best way to know about different types of available hot water systems.
Since these are the words coming from past customers, it would help you see the other side of the picture before making a final buying decision.