Is An Apartment Right For You
Guest Post by Andrej Kovačević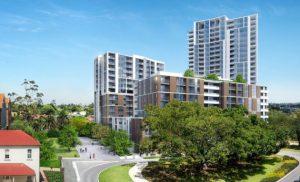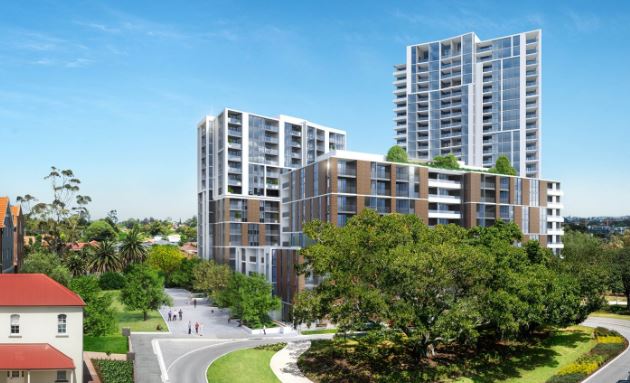 A house isn't the best thing for everyone.
There are plenty of people who like living in apartments like these Highline Westmead apartments.
Some people prefer their home to be in an older low rise apartment.
There are also lots of investors that buy apartments to rent out.
Advantages
Good for Singles and Couples – Smaller simpler space may well be big enough and apartments are likely to be closer to jobs and restaurants.
Less maintenance – Most maintenance is taken care of by the the body corporate, making one less major worry for you.
No Lawn Mowing – or sweeping paths!
Amenities – Depending on the development there may be array of amenities. These usually include covered parking and a security system but can include things like: a swimming pool, a communal barbeques, a gym,
Smaller Utility Bills – Generally heating, cooling an apartment is easier than a house  electricity gas and water bills will be lower.

Disadvantages

Storage Space – This can be a significant problem if you are downsizing from a house.
Noise – Although wall and floors between apartments are more substantial than most domestic interior walls from time to time you will hear noise from adjoining apartments.
Making it 'Yours' – Body corporate rules the extent to which you can personalise your apartment without body corporate approval.
Parking – Its rare to have more than one parking space which can be a problem if you are a two car couple. This can also  make it difficult for visitors.

Apartment living may be well suited to many but there are disadvantages you need to take into consideration.