6 Easy Ways to Give Your Home a Quick Makeover 
Guest Post by Andrej Kovacevic
Age might take a toll on your home, or you might get tired of the same look.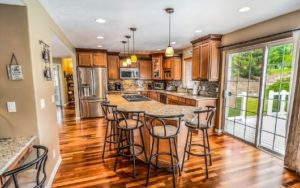 Unfortunately, complete home renovations take a lot of time and can get expensive.
A home renovation in Australia can cost as much as $200,000
But what if you don't have such a budget? . . . Don't panic because you don't have to dig deep into your pockets to do a quick makeover. 
Here are some inexpensive tips to give your home a fresher look. 
1. Rearrange Your Furniture
One of the easiest things you can do to give your home a new look is rearranging the furniture.
But before you start moving things around, it is a good idea to de-clutter.
This means clearing away items that are no longer in use or those that are not regularly used. These might include old electronics, books, clothes, chairs, etc.
De-cluttering creates more space, but it might also allow more light into your living space, making it appear more accommodating.
If you are open to new ideas, you might want to try out Feng shui.
This is a Chinese concept that utilizes natural elements to promote the "flow of energy." which is said to create balance and harmony in a home.
2. Get New Flooring
Redoing your floors or wall-to-wall carpeting is bound to be costly and time-consuming. Not so with rugs. 
What's more, you can use these to bring different colours and textures into any room.
There are great natural fibre rugs you can consider if you or a family member is prone to allergies. 
Aside from placing area rugs strategically to partition different areas of the house, you can also use different mats to create artistic floor mosaics. 
3. Get New Fixtures
Getting a few new items that blend in well with the overall décor can do wonders for any room. 
This works particularly well for the kitchen and the bathroom. 
The sink is a focal point in the kitchen.
If your sink has seen better days or is out of style, you might want to get a new one.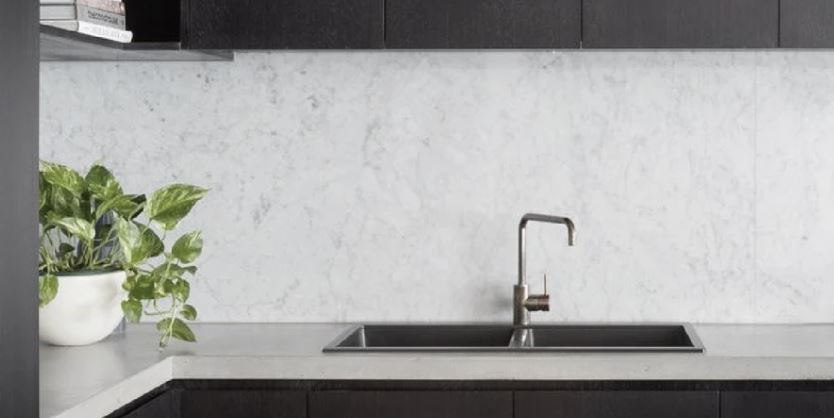 While there are many good materials for kitchen sinks, stainless steel is one of the most popular options because it is affordable.
If you are looking for good deals, consider buying kitchen sinks online.
Online shopping also gives you a wider variety of sinks to choose from. 
4. Upholster Your Furniture
Sometimes, getting your furniture upholstered takes care of the need to replace it.
With a change in upholstery, you can introduce different colours and textures.
You can play around with the theme or style to achieve a more updated look.
5. Dress Your Walls
While plain walls might be safe, they can become tiresome to look at pretty fast.
To make things more interesting, paint one wall a different colour.
Usually, this is done on a feature wall.
Textured wallpaper is yet another way to add colour, texture, and personality into any room. 
Similarly, you can bring in paintings or mirrors with rustic frames to add an element of glamour. 
You can blow up family portraits, landscapes, and calendar art and set them in antique frames to give you personalized art to adorn your walls with.
6. Go DIY
If you are good with your hands, you can handle some tasks on your own and save up on labour costs.
You might want to repaint faded walls, recondition cabinets, fill nail holes or do some landscaping and so on.
There is a disclaimer, though -DO NOT attempt DIY on specialized tasks that involve electrical wiring or plumbing if you do not have the relevant skills. Otherwise, you might cause serious damage or put your wellbeing at risk.
It's All About Creativity
With some creativity, you can execute impressive makeovers without denting your finances.
What's more, is that you do not have to do everything at the same time.
Many people opt to go from room to room to avoid feeling overwhelmed.