6 Tips For Creating Your Dream Garden
Guest Post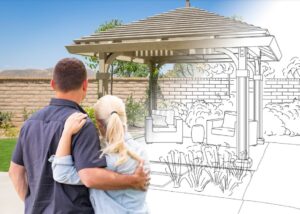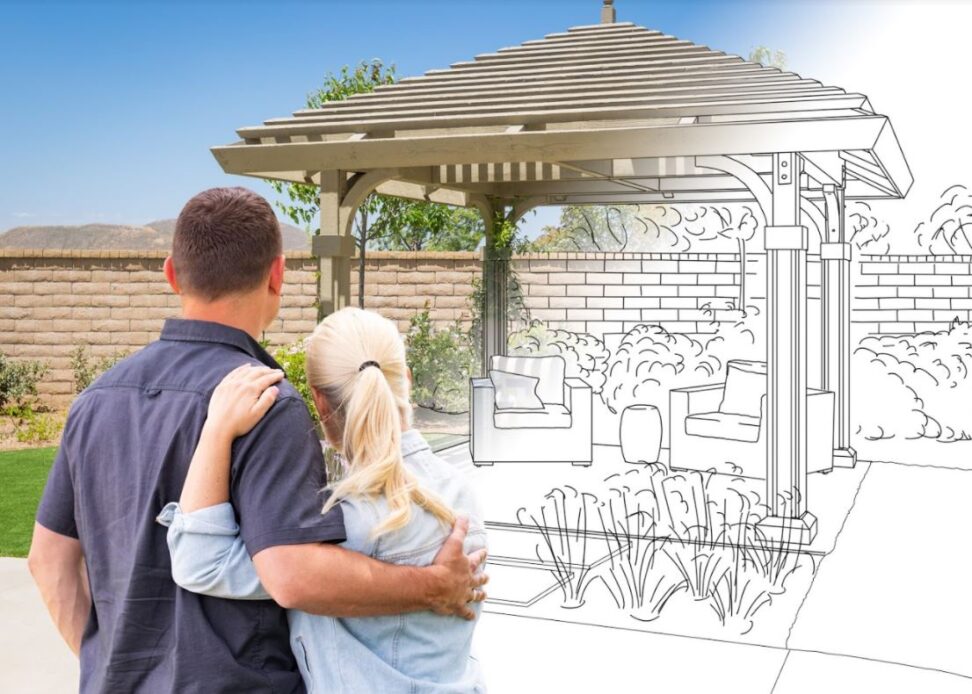 Whether you love the outdoors or not, it's almost every homeowners' dream to have a beautiful garden.
This kind of outdoor space is no longer regarded as a separate part of the house.
Rather, as more people have been staying home, having a dream garden is like having an extension of your indoor living space.
It's a place where family and friends can gather to have a good time.
A 'dream garden' is also a very subjective thing, and a personal decision.
What would you want to incorporate?
How would it look like?
What plants do you wish to have?
All these choices, along with your personal preferences, as well as some universal guidelines you can follow, will lead this dream garden of yours to finally blossom—literally and figuratively—into a reality.
Here's how:
1. Investigate And Take A Good Look Around Your Garden
No two gardens start exactly alike.
This is because there are certain factors that'll make yours different.
Before you go full-blast with planning and designing, investigate and take a good look around your garden first.
You may want to consider the following:
The kind of plants that can thrive in the weather you have
The kind of soil you have in your garden
The kind of care and maintenance that's needed for the plants you intend to have in your garden
When you take this extra step of getting to know your garden first, you can avoid costly mistakes in the future, which may be difficult to undo.
2. Make A Garden Plan
Now that you've successfully explored your garden's condition, you can go one step further by creating a garden plan.
You can liken this to a structural plan when it comes to building a home.
Creating a garden plan can help you have something to look back to, so you can check whether or not everything you've wanted to include has been incorporated well.
This also gives you a blueprint in which you can visualize your garden, step-by-step, before you even finish creating it.
If you're not quite sure about how to design your garden, hiring the services of professional landscapers, gardeners, and tree experts such as S&B Tree Services, will come in handy.
Not skimping on your dream garden can help ensure that the job is accurately done.
3. Walk Through Several Nurseries
Just as you'd give yourself time to window shop when browsing for clothes, it's important to walk through several nurseries and stores before finally deciding on a final purchase.
This applies to purchasing soil, grass, plants, and even other garden paraphernalia like rocks, pavers, and tiles, among others.
You'll always want to have the best price possible, so you won't end up overspending on this garden project.
4. Consider The Area You Have
The area you have in your property will largely determine how you can design the space and what plants you're going to include.
For example, you may have dreamed about having a certain kind of tree in your garden, but the space available may limit your choices.
Keep your options realistic according to your space.
That way, you won't end up overcrowding your plants, resulting in your garden looking messy.
There are also several smaller-scaled garden ideas to explore that may provide the illusion of a bigger area if that's what you desire.
5. Avoid Impulse Purchases
There are lots of attractive plants that you might want for your garden, but if you don't know how to take care of them because they require special attention, then don't push through with buying them.
You'll only end up wasting money.
Avoid impulse purchases.
Make sure that, when you see a plant you like, you can accommodate for its needs.
If you're unsure, double-check with your landscaper about it.
6. Add Other Features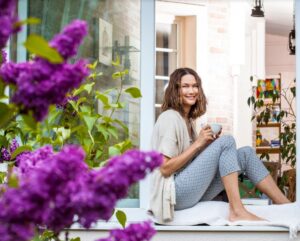 Gardens in most homes today have more than just plants and trees.
Depending on your space and your budget, it can also have other features.
You can create dimension, depth, and drama in your garden by incorporating various accessories and features. This may also help you have a cosy, relaxing outdoor living area.
These added features can be anything from the following:
Decks
Pergola
Outdoor furniture or sitting areas
Sculptures
Wall or hanging gardens
Water features, like a pond, fountain, or a swimming pool
Conclusion
With all these tips considered, you can now start making your garden the focal point of your yard.
Whether you've got a sprawling lawn or a smaller one, there's usually a means to achieve your dream garden.
Aside from being a home to greenery and flowers, your garden can also be a space for entertainment, or simply a place where you can relax with nature on a beautiful day.
The best part is that creating your dream garden doesn't have remain a dream as there's usually an affordable way to make this come true.