Five Tips for First Home Buyers
Guest post by Adrian Edlington
Getting a foot on the property ladder can seem like a mammoth task, but there's plenty of assistance available when you know where to look. In this article, I'll provide five tips for first home buyers that'll save you some time and effort when you do your research.
Compare Mortgage Rates
When you're looking for your first home loan, the single most beneficial thing you can do is compare as many lenders as possible.
Even the smallest saving on an interest rate adds up to a considerable amount over the course of a thirty-year term.
These days, it's quick and straightforward looking for your first home loan.
LVR and Avoiding Lender's Mortgage Insurance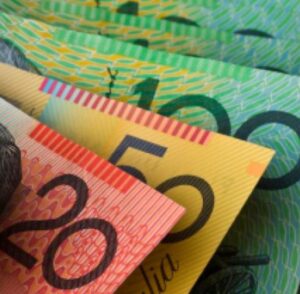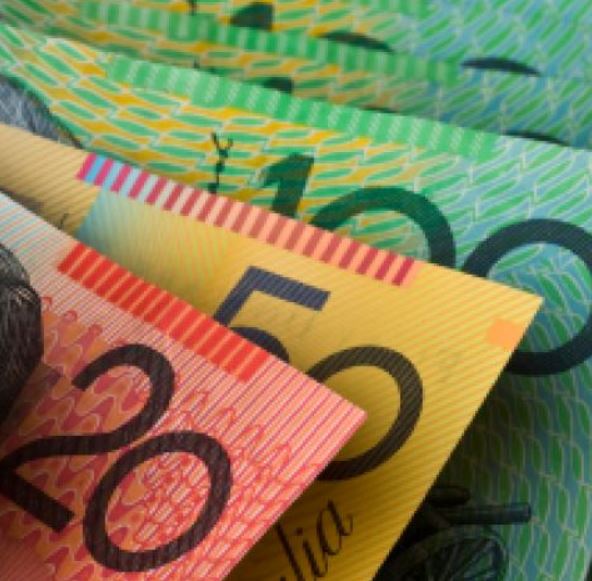 As a first-time buyer, you're going to become very familiar with two terms. LVR means loan to value ratio, and it relates to how much equity you have in your home.
At the start of a mortgage, that's how much deposit you put down.
Lender's mortgage insurance (LMI) is a one-off payment you'll need to make if your LVR is above 80% – which basically means your deposit was below 20%.
That is one of the main reasons why saving a deposit is crucial.
You'll pay up to 4% of the total value of your home in LMI if you fall short. That equates to $20,000 on a $500,000 home. LMI gets added to your mortgage, which means your borrowing increases, and you're paying more interest – and that's what you need to try and avoid.
There are just three ways to avoid LMI:
Use a minimum 20% deposit.

Turn to a family guarantor by using a family pledge home loan.

Get a government grant – which we'll look at next.
Apply for a First Home Owner Grant (FHOG) in Your State
Places are limited, and conditions apply, but you don't want to overlook any available government assistance when you buy your first home.
Such schemes usually negate the need for LMI when you haven't got a 20% deposit, so check out what's on offer where you plan to live:
Australian Capital Territory
Check Your Credit Report and Reduce Your Borrowing Before You Apply
When you're getting ready to apply for a home loan, bear in mind that whatever move you make, the lender will check out your credit rating, income, and spending.
That will dictate whether they approve your application but also determine the interest rate you pay.
Again, any saving you can make in that area equates to a sizeable sum during a mortgage term, so get your finances in order before you apply.
The fewer borrowing commitments you already have, the better a prospect you'll be to a lender – and the less you'll pay for your home loan.
Check your credit report for errors, and you can do that once a year for free.

Avoid taking on any extra credit in the lead-up to a mortgage application. 

Get rid of any credit cards you don't need. 
A Decent Deposit is the Cheapest Way to Buy a First Home
Whichever way you look at buying a house, borrowing less is going to save you money.
If you're new to loans, remember that the less you borrow and the shorter your term, the less it costs.
If you're in a position to save a sizeable deposit within a manageable period, that's one of the best ways to save money.
You should be aiming for a minimum of 20%.
Be realistic. . . . It takes the average Australian about four-and-a-half years to save a deposit.