Other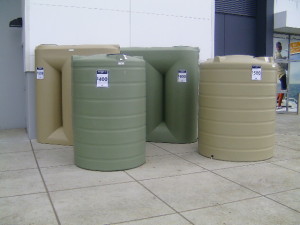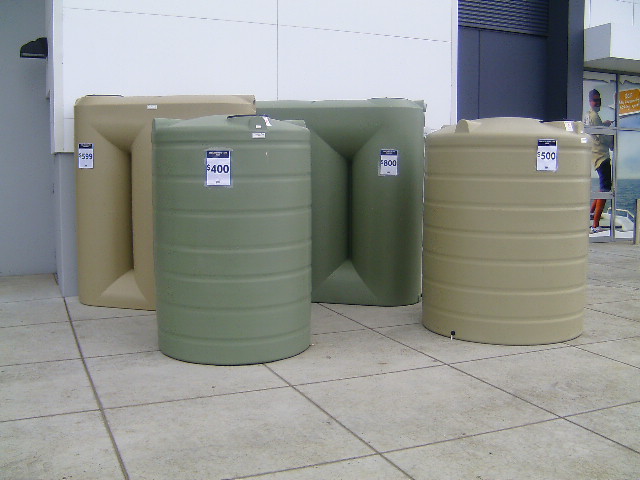 postshave explained how to calculate:
and
From your calculations find out the month of lowest average summer rainfall which is likely to be the peak month of water demand.
Design Case 1
If each monthly average rainfall is above the estimated use for that month.
You will need a tank with around 10% more volume than required for  the peak month of use. (This allows for evaporation, and the water that's unavailable because its below the tank outlet.)
Design Case 2
If the monthly average rainfall below the estimated use for that month.
For this case you will need to add the differences in volume between the expected use and the rain for each month leading up to the peak month to the amount in Design case 1 above.
When you have the expected storage volume you can then look at storage tanks.
Not enough room, or enough rain?………….. then you need to think about reducing your use or getting more collection area.
Bushfire Zone
If you are in an area with a bushfire risk you will need additional storage,
This needs to be in tanks that will be resistant to flame attack. (Concrete or Steel. . . NOT Plastic tanks)
See this post for more information:  Bushfire Reserve