5 Benefits of Self-Storage Units for Home and Business Owners
Guest Post by Martin Williams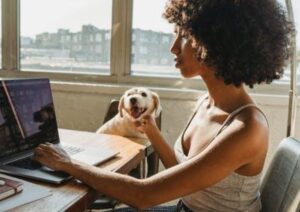 Self-storage units have become quite popular in the past few years, and they are beneficial to homes and businesses alike.
Renting a self-storage unit is an excellent way of securing your belongings that you cannot keep at your place. If you have a lot of stuff that you are unable to fit in your home or workplace, then opting for a self-storage unit is an excellent choice.
Instead of crowding your home with extra stuff, you can create more space by renting a self-storage unit.
Businesses also need self-storage units because they cannot keep all the supplies or equipment at their storefront.
A self-storage unit allows them to manage their stuff better and acts as a warehouse for small businesses.
If you are skeptical about getting a self-storage unit for your house or business, then you have stumbled on the right blog.
In this article, I have mentioned a few benefits of self-storage units that will help you understand why they are a great solution.
Let's take a look:
Declutter Your Space
One of the major benefits of renting a self-storage unit is that it allows you to declutter your space by removing the items that you don't need frequently.
If you have some old furniture, appliances, or trunks that you cannot adjust in your home, it is wise to rent a self-storage unit for it.
You can move the stuff into the unit and can keep it there for as long as you like. That way, you won't have to get rid of the stuff for good.
Businesses can improve their workspace efficiency by removing the items that aren't needed in the facility.
Decluttering will also make your business place more presentable and professional.
If you are looking for a reliable self-storage unit in Australia, you can visit Storage Sydney for more details.
Offers Security
If you have chosen the right self-storage unit facility, then rest assured your items will remain secure.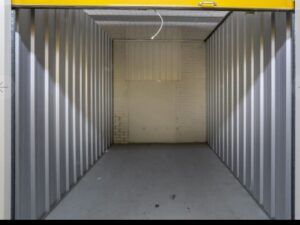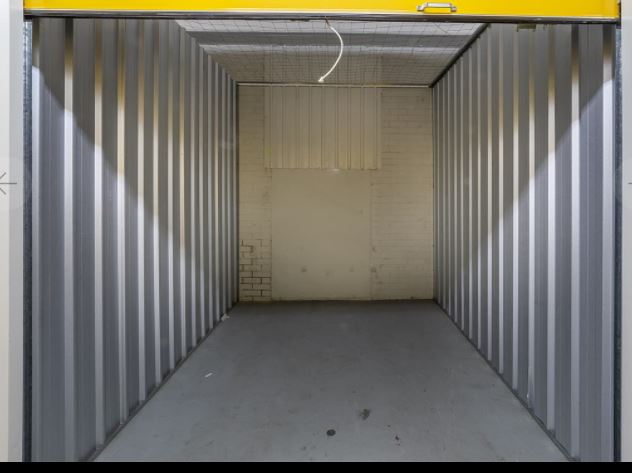 Most storage facilities offer guaranteed security which is something we don't have at our home.
You can opt for a self-storage facility that uses the latest technology for security and offers everything from camera surveillance to smart locks.
A storage facility that has a good reputation also offers secured gate entry, exterior lighting, security guards, and secured fences.
If you have some valuables that you don't think will be safe at your home or workplace, then putting them in a self-storage unit is an excellent choice.
Makes Moving Easier
When you are transitioning from one house to another, moving your belongings can become a huge task.
Things can get complicated if the new place's shape and size are different from your old home and you cannot fit everything the same way it was in the previous house.
Renting a self-storage unit can solve many problems for you while moving.
You can start moving your stuff in the storage unit before making the actual moving day and make the task easier for yourself.
It will also help you move the stuff on a priority basis so you can deal with the stuff that is left behind at the end.
It is recommended that you hire a storage unit that is near to our new place so you won't have trouble moving things back and forth if needed.
That will help you save your precious time and won't add any extra stress on you.
You can browse storage Melbourne options if you live in the city and will be switching homes inside the city.
A Business Base
Self-storage units do not only provide solutions for your home, but they also offer you plenty of solutions for your business. It doesn't matter whether you want to keep your stock secure or just need a place to accumulate the raw materials; self-storage units are ideal for your business.
If you are running a sort of business where you manage things on the go without a storefront, then you can use a self-storage unit as a base for your operations.
For example, if you have a sales team that sells products from door to door, you can keep the supply in a storage unit from where your staff can access it.
Depending on the kind of business you are running, the benefits a self-storage unit can offer you are endless.
Great Place to Store Seasonal Items
Not everything we own is useful in every season and putting such items away during the off-season is a great way of creating some extra space in your house.
You won't be needing your jackets, boots, and ski gear during the summer, and you won't be needing any pool items during the winter.
Having a self-storage unit gives you the luxury of putting off-season stuff away when it's not needed.