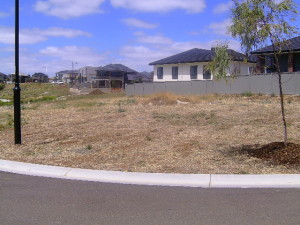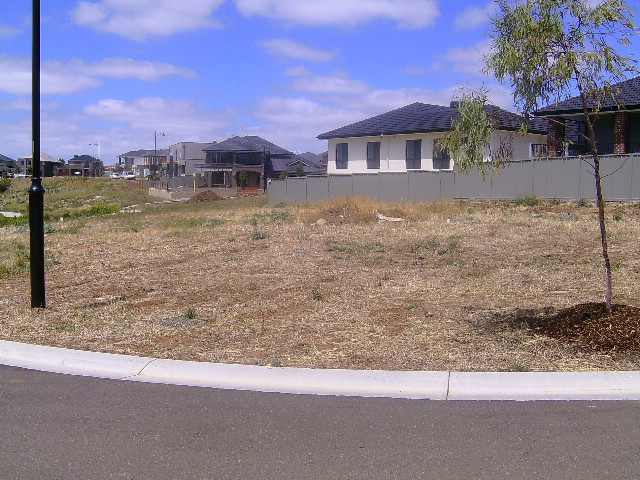 Do you think because you have paid a deposit on a block you can settle on the land straight away?
Waiting up to a year could be a possibility!
The Developer's on site agent will usually be pushing the latest land release but this is the most likely to have the longest wait until settlement.
Some options to minimise delays
Don't look at blocks that are yet to be fully approved. Although a development will get an overall approval before blocks will go on sale the actual stage with the blocks is likely to need a separate approval. If there are environmental issues such as rare plants, rare animals or aboriginal heritage issues this can hold up the process for months.
Whenever possible only look at blocks where the roads are already in place and the blocks pegged. Construction of roads and services can take 3-4 months, longer if its bad weather.
An Alternative to developers land offices. See if any estate agents have single blocks for sale. These might be blocks where the sale has fallen through, or have been sold and the owners situation has changed meaning they can no longer build on the block.
It may suit you to have a delayed settlement if you are not in a rush to build. . . .but most people, myself included, are usually keen for an early start.
Last time I went the option of the a block where the sale had fallen through and got a much better block than the ones that were available in the latest release.
How long have did you have to wait for settlement on your block?
For posts on issues to consider when buying land see Blocks