The Benefits of Conveyancing For A New Build Home
Guest Post by John Guevara
There are currently more and more people looking to buy a new build property, which gives them the chance to stamp their own identity on a freshly built home.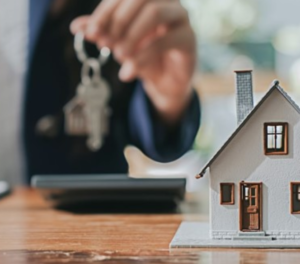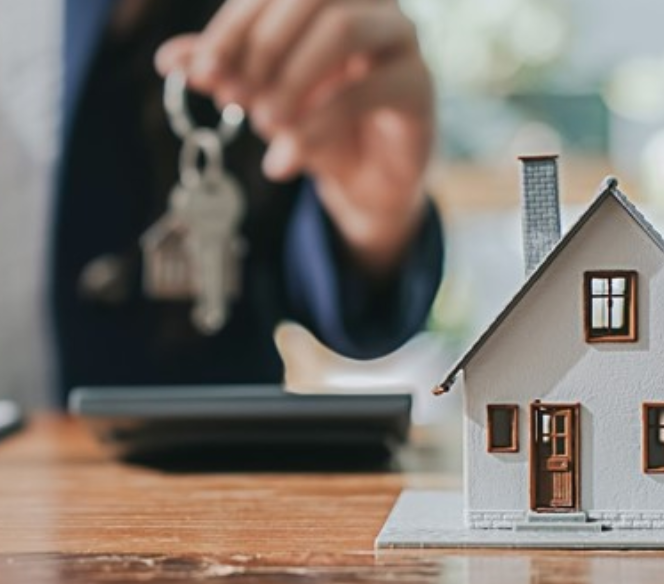 There are however some key differences to bear in mind when buying a new build, regarding the legal issues surrounding the purchase.
In particular there are some additional challenges when it comes to conveyancing for the property, which you wouldn't find when buying an existing home.
Despite these challenges however, there are many benefits of making sure that you work with a professional such as Mr Conveyancer when purchasing a new build home.
Checking Planning Permission 
One of the most important checks which a conveyancer will complete is that the property has been built in accordance with the local planning laws.
This includes utilities such as gas, electricity and water, as well as the drainage system which has been installed for the property.
Beyond the connection of utilities, the road access will also be an important area to check before completion of the purchase.
Discovering Any Restrictive Covenants 
Depending on where and how the property has been built you may have some restrictive covenants which you need to know about.
The conveyancer will ensure that you are fully aware of any limitations which you may have in altering the property in the future.
This could involve the addition of an extension on the home, and you will know from the outset whether this is even possible, or if you would require additional planning permission.
Establish Leasehold or Freehold
Understanding whether the property is leasehold or freehold is vital so that you have a full idea of what kind of annual costs you are going to be looking at.
If for example you are buying a new build apartment then this will be a leasehold property.
As a result, you will have to plan in more expensive annual charges alongside payments for the maintenance of the building and payments for the care of communal areas too.
Your solicitor will be able to give you a clear picture of what you are required to pay each year.
Helping With The Snagging List 
Even when the property is complete there is still some work to do on ensuring that it is fit for purpose and that it meets the necessary standards.
Completion of the purchase takes place 10 days after the property has the PCI inspecttion.
During these 10 days you have the opportunity to identify any 'snags' which exist on the property.
Your solicitor will be able to help you during this stage and they will also be able to arrange payment of stamp duty where it is applicable, prior to completion of the purchase.
Finally, you will have to register the ownership of the property at Land Registry, which is made much easier when handled by the conveyancer.
This is a more complex deal than buying an existing home and this is why using a conveyancer is the smart move.