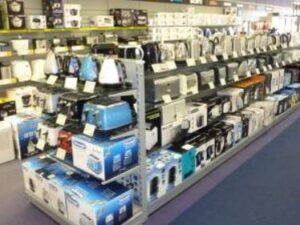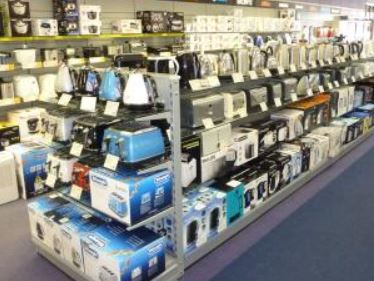 I was walking around a 'Good Guys' electrical store last week looking at the kitchen equipment.
In addition to the items we have got there must have been 20 or 30 items we haven't got.
For example appliances for making: bread, pies, crepes, yoghurt, popcorn, donuts, hot dogs, etc, etc.
Well here are the Appliances you will most likely need power for:
Oven and Hob. Even if they are gas you will probably need power to run the ignition system, warning lights and timers. If you go for one of those electrical commercial ranges you may need a heavy duty supply.
Range hood. Some people question them but I wouldn't be without one, with extraction to outside!
Microwaves. We have got one but I have heard of people having two, and can understand why.
Dishwasher
Fridge
Freezer
Kettle, unless you have one of those boiling water taps
Toaster
Beyond these items its up to you what you think you will need.
In our case its:
George Foreman Grill
Slow Cooker
Coffee maker
Milk frother
Stick mixer
Non cooking items include:
For the worktop items you will need plenty of sockets either just under or just over the benchtops.
For fixed appliances its best to have the power inside the cupboards.
In addition to the power lighting is fairly important. We have the following:
Centrally mounted ceiling fitting for general lighting
Wall lights either side of the hob
LED downlights over the bench
What are your 'must have items' that's not on my list?
For similar posts see Electrical
More Electrical Planning including 24 pages of Check Lists in the'Selection / Pre-Start Guide'