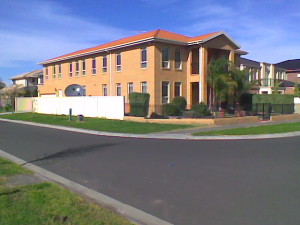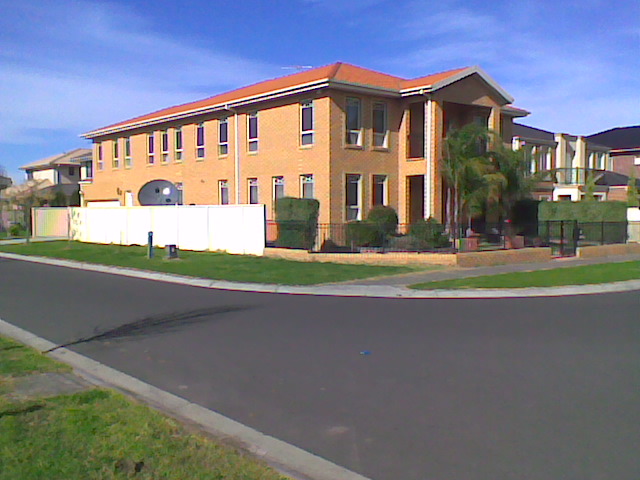 You frequently see articles saying how expensive Australia housing is compared with other countries ……….But is this really true?
UK Houses
The last time I was in  England I had a look at some estate agents prices in my home town which is about an hours commute out of the major city of Manchester.
The typical price for a terraced house, of which there are thousands, is around 170,000 pounds. Now at the current rate of exchange that's around $310,000.
So what do you get for the Money?
About 60 m2 of living space (around 6 square)
A block size of around 100m2 with a 5m frontage
Five smallish rooms consisting of living room, kitchen/diner, 2 bedrooms and a bathroom.
If you are lucky you may get a 2m setback which is a small garden at the front
Possibly a single colorbond garage which will practically fill the back yard.
Melbourne Houses
Lets compare this with a basic house about an hours commute out of Melbourne, say Dandenong.
For around $650,000 you could expect:
About 180m2 of living space (around 200square)
A block size of around 550m2 with at least a 12m frontage.
At least eight generous sized rooms consisting of lounge, family room, kitchen/dinner, laundry, 3 bedrooms, bathroom with separate toilet.
A 5m setback for a garden.
A built on brick garage with concrete driveway.
Conclusion
At three times the floor area and over five times the block size, for a bit more than twice the cost, an Australian House looks much better value.
If we want lower cost houses perhaps we should be asking for smaller homes rather than complaining about affordability.
Is our housing expensive, or do we just expect too much? …………..What do you think?
For similar posts see Budget